Yahir and Chloe's wedding was a photographer's dream. The weather threatened to pour a good part of the day (it only sprinkled!), but with that anxiety came some amazing light… and thankfully we had a TON of time for portraits! Yahir's family catered most of the food… normally that would worry me, but Yahir's mother and grandmother, and other family and friends, spent days preparing and cooking the most amazing Mexican feast I have ever been to! It was so delicious… and there was tons of it. They also had Super Tacos and Bakery making fresh pork tacos. The wedding party was fun and ready for anything, and, best of all, Chloe and Yahir are soooo in love with each other. They could barely take their eyes off each other all day… and both always had smiles on their faces. It truly was a special day!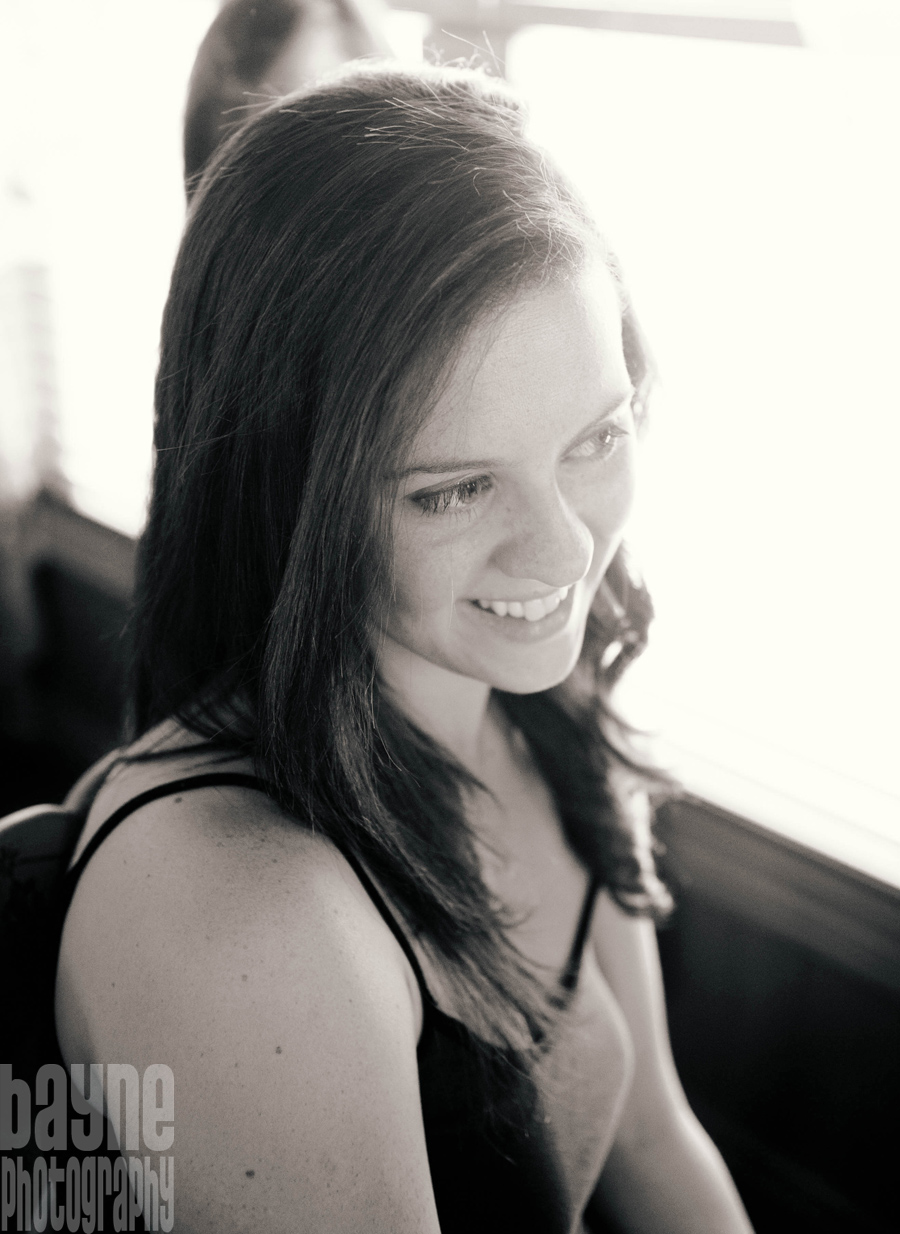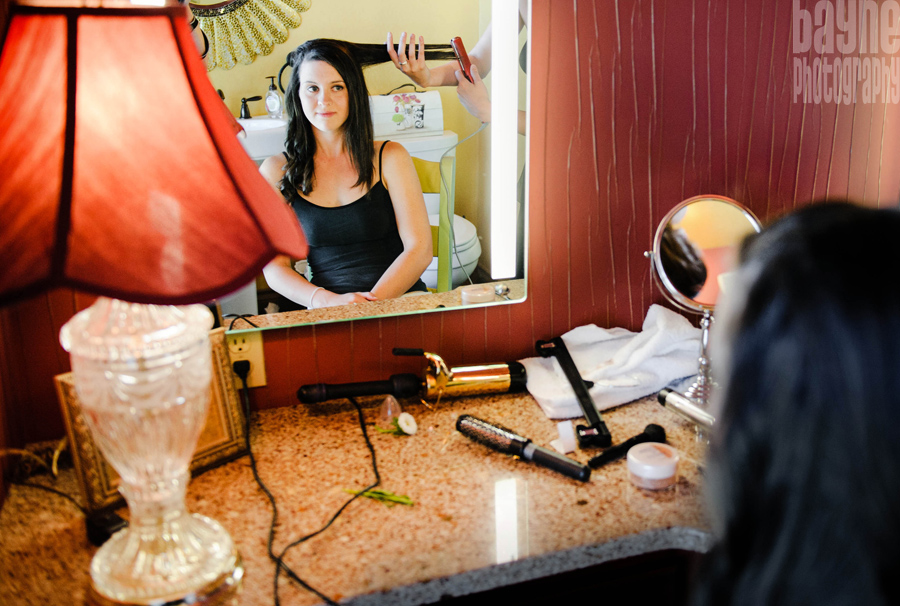 It's never too early for a little wedding cheer!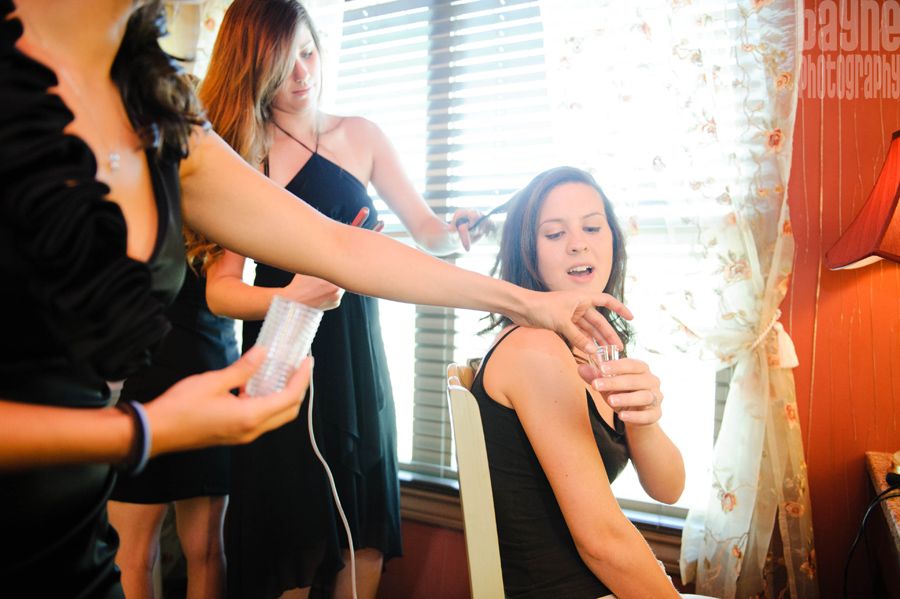 Translating her vows into Spanish…






First look…



So cute!












It was an unbelievable day…




Trying to think of a pose…

These bridesmaid were ready, Yakima Valley style…









Their pup gets ready for the ceremony…


























Groomsmen looking sharp…


…and then…

…notice the blonde laughing at him?

…and the other bridesmaid point at her?

…and then realizing it was her fault! She had bumped into him without knowing… it was pretty funny!


Yahir's uncle, left, performed the ceremony…














I believe the tequila was made by one of Yahir's uncles…



Yahir kept egging on his guys to keep cheering for him…





Then the strangest thing happened… Yahir and Chloe were made to get on chairs and hold hands, creating an arch below them. The women ran through the arch holding hands until Yahir and Chloe couldn't hold hands any longer…





THEN, the guys took their turn and needless to say, it was a little more crazy!

Once they broke apart, the guys carried Yahir away…



Then tossed him in the air…





Good times!