Fun people with great style are two of my favorite qualities in a couple… Stephanie and Rob are both! You might remember them from their engagement session at UW… and their friends Kristina and Jeff who referred them to me. Stephanie and Rob did everything right with their wedding at Evergreen Gardens… they had fun details all over the place! This was one of those weddings when I looked at the time and realized I was almost done. The entire day was so fun and filled with laughter (especially when Rob's dad gave his speech! The flower girls and the ring bearers were so crazy cute! Everything was just perfect with their wedding… I hope you guys had and amazing day!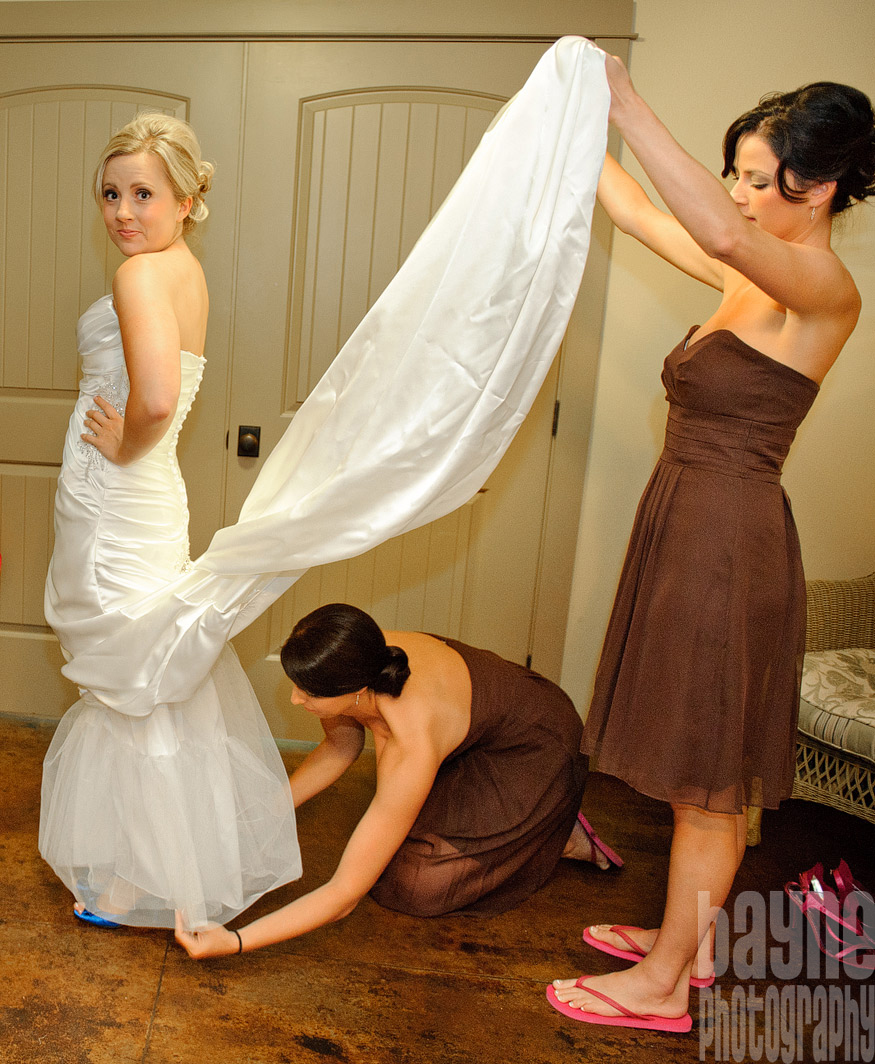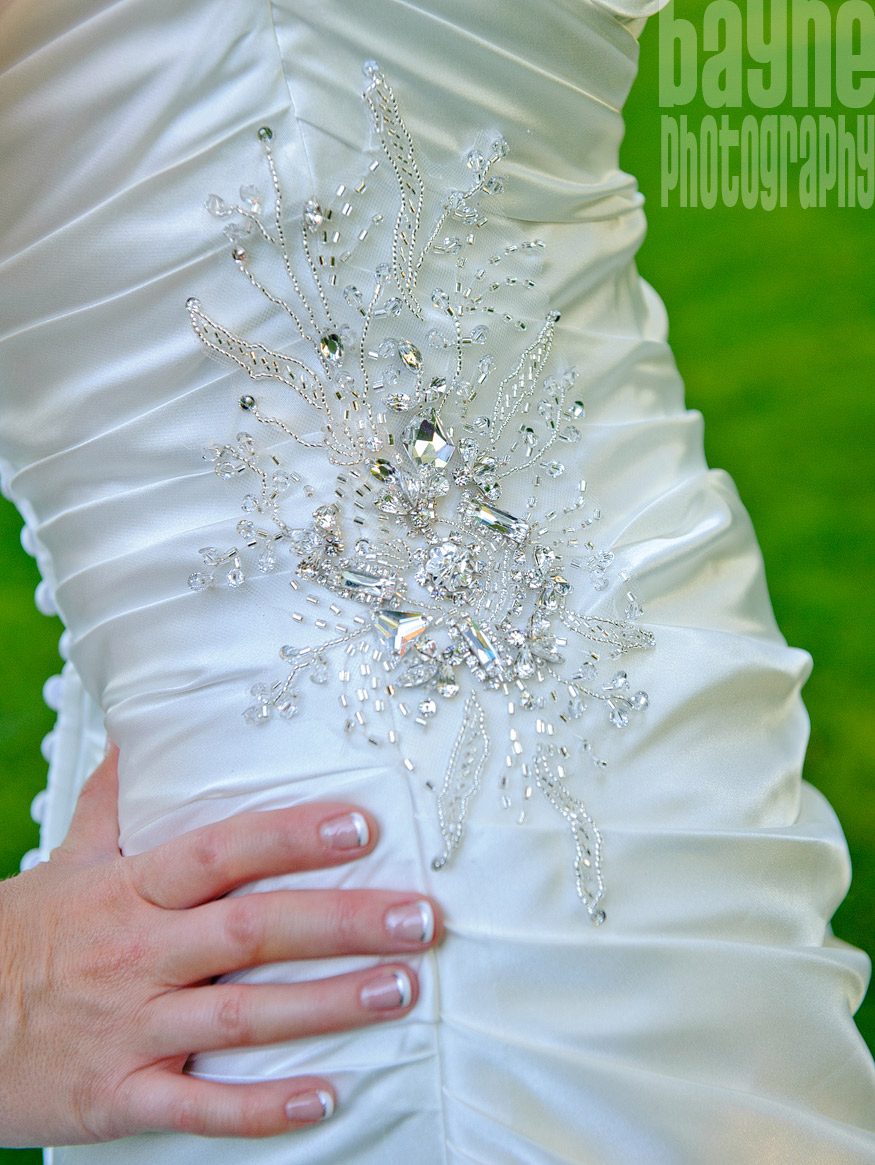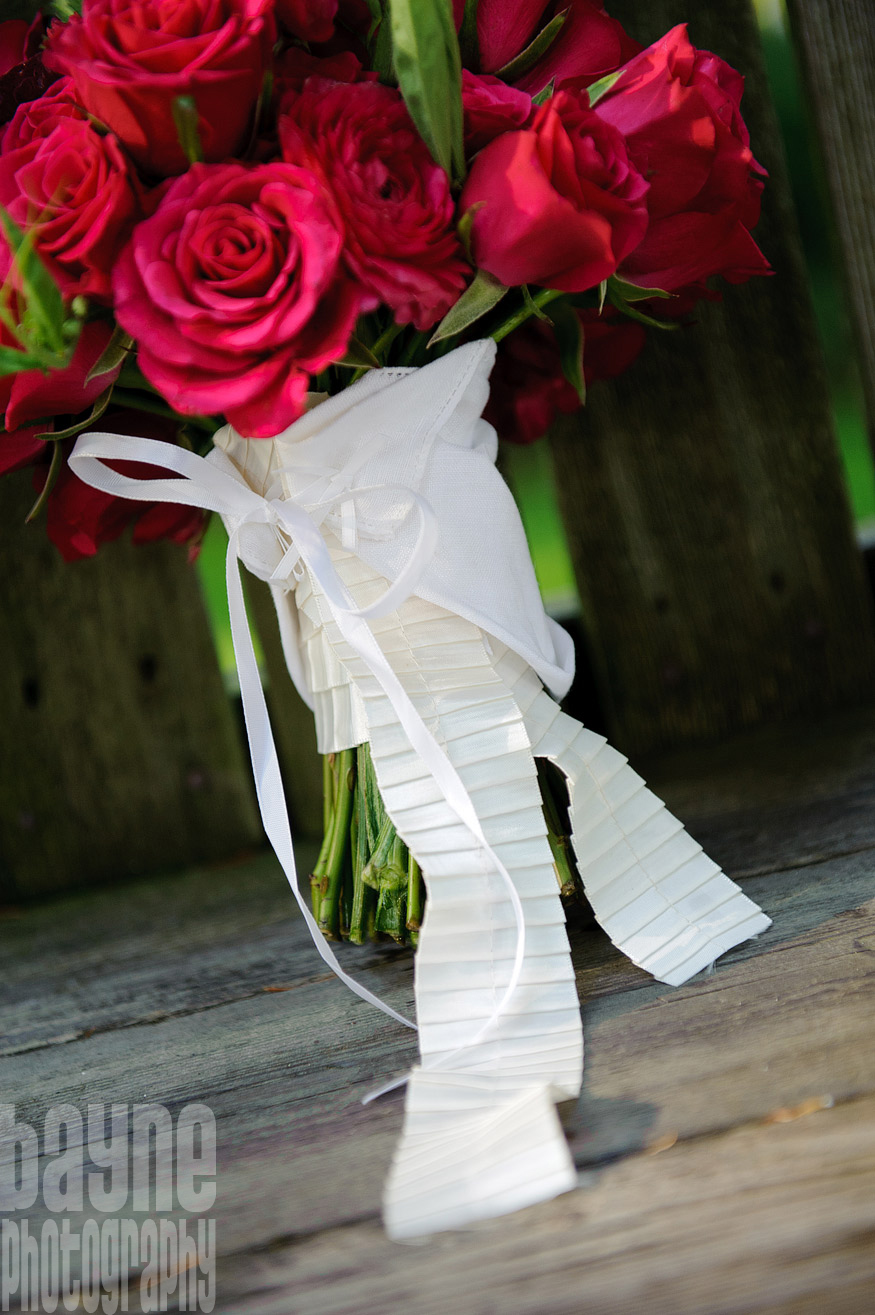 Rob hides his face so he won't see Stephanie while on his way to the groom's room…
















Wait until you see these two later!



Kristina, left, was a bride of mine in 2010!

Rob waits to walk down the aisle…










Rob's mom said to Stephanie "I love you for loving my son."











The kids at Stephanie and Rob's wedding were so cute!




Stephanie and Rob's flower girl chase after their ring bearer all night… and I don't think he minded at all!







Slideshow!








Rob's parents gave him and Stephanie their invitation signed by Manny Pacquiao!







Photo booth fun…