Snohomish Wedding Photographer | Camano Island Wedding | Beach Wedding
It was such an honor to photograph my brother-in-law's Camano Island wedding last summer! It was my first wedding since beating breast cancer (YAY!!!) and having a bilateral mastectomy in June. I didn't know if I'd have the strength or stamina but I did and it felt SO GREAT being back out there! The moment I met Lauren I knew she was a keeper. She is just perfect for Patrick and he's perfect for her. Their low key beach wedding was held at Patrick's family's cabin on Camano Island where my family spends a lot of time during the summer. I had my wedding at the cabin in 2011 and could not wait to photograph a wedding there. I'm so happy for them and am so happy to be a part of their lives. We love you!!!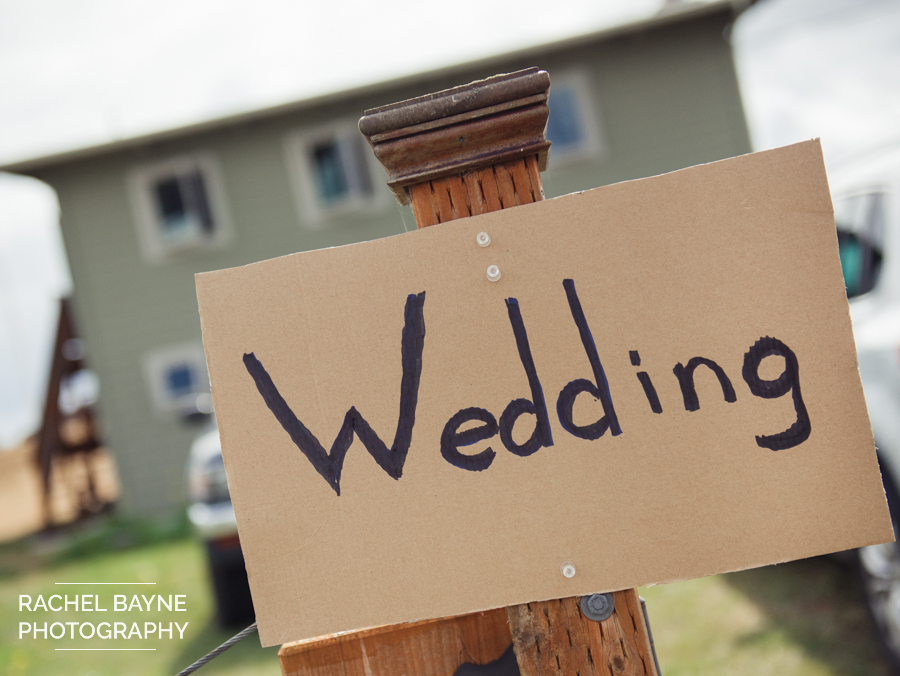 My mother-in-law cleans a window while my daughter watches….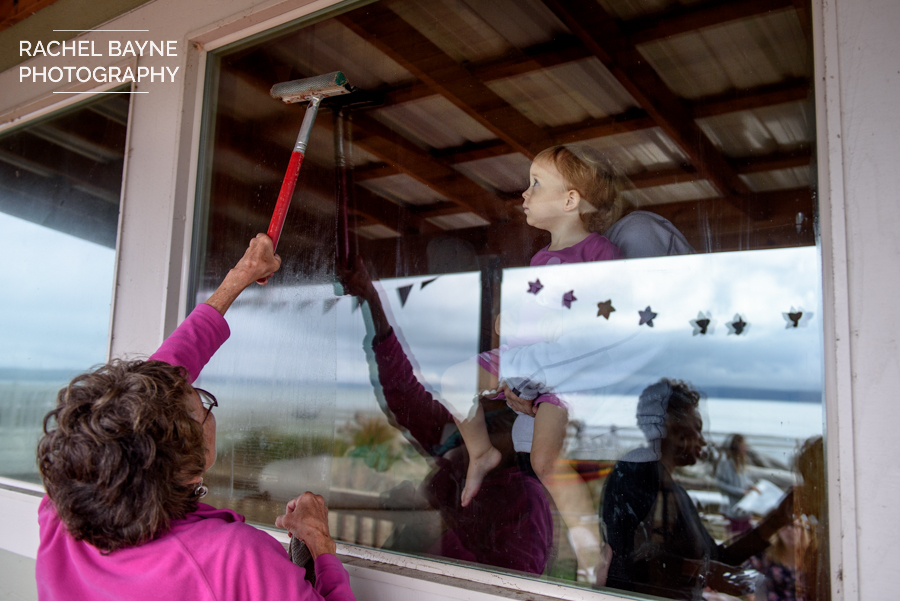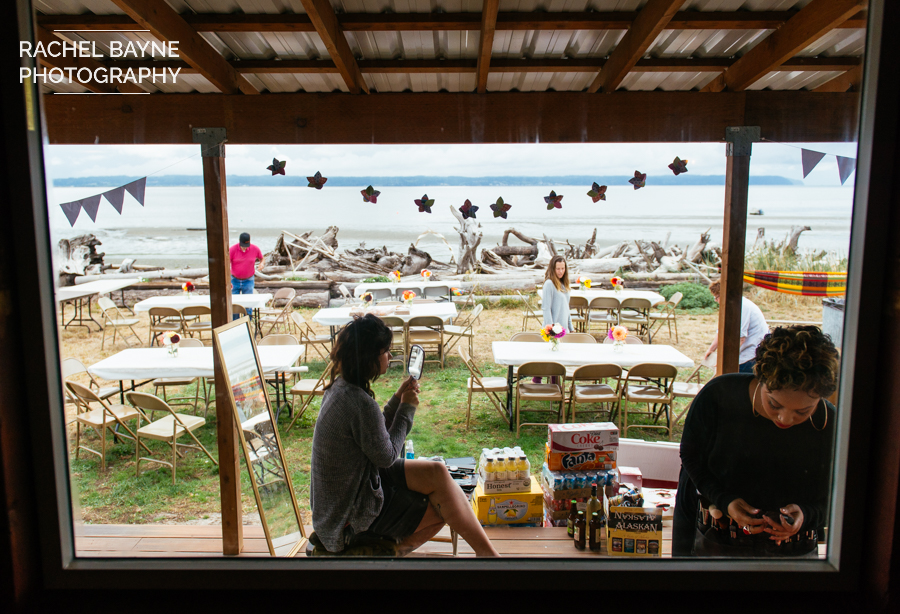 Lauren's good friend and performer Keeley Bumford sang to start the wedding…






Actually tying the knot!





Lauren's friends!

Patrick's best buds!


Patrick is always doing something that amazes us… like making his own "bubble juice" and giant bubble maker.





POP!

If you want your engagement session or family photos taken here, contact me above.