Snohomish Family Photographer | Camano Island | Fall Mini Session
Charlie and his sister have been family friends with my in-laws forever. My brother-in-law was the best man in Charlie and his wife Kim's wedding several years ago. I don't see them often and it was wonderful having them out to Camano for these sweet Fall Mini Session family photos. Camano Island is a special place for my in-laws and Charlie has spent many summer days having fun there.
Up first is Charlie's sister Johannah and her family.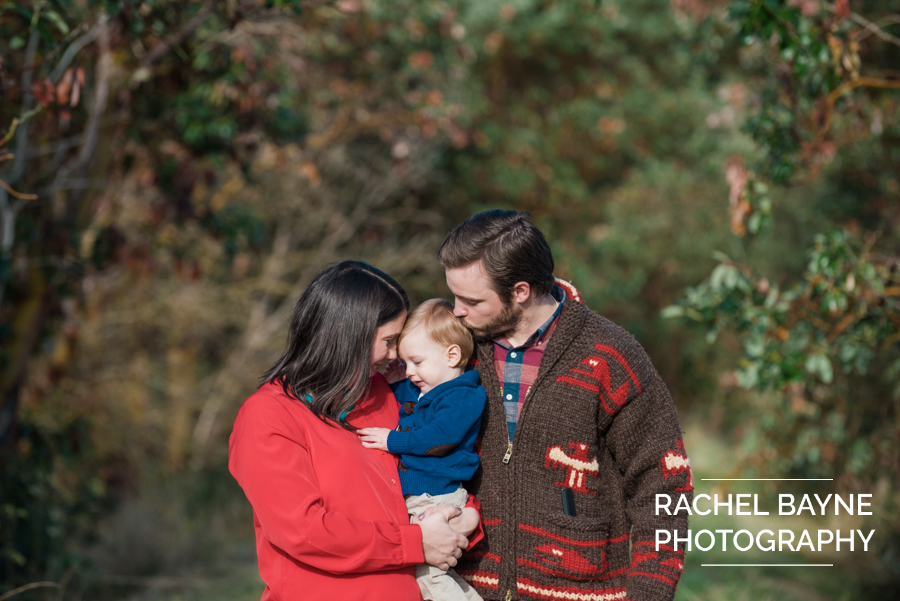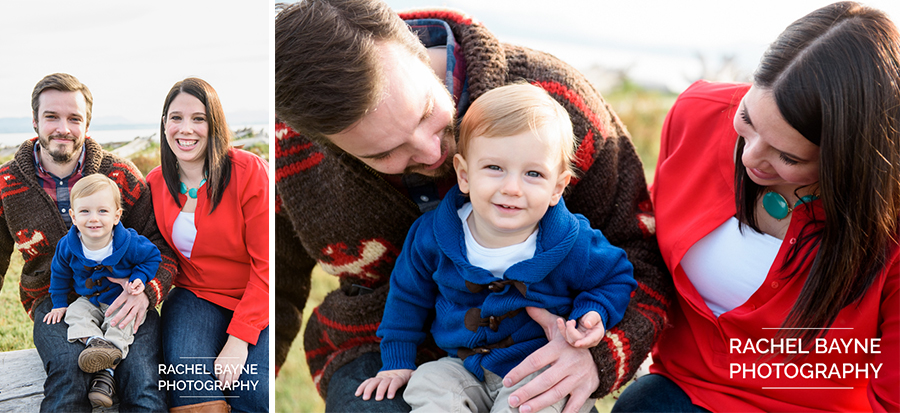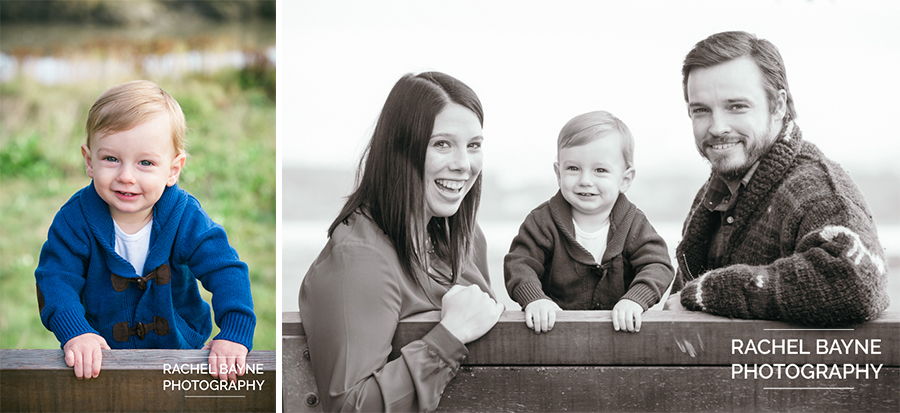 Here's Charlie and Kim!