Friends Dani and Christy were awesome to photograph… Their goofy sense of humor and awesome style made their senior sessions way too much fun for me!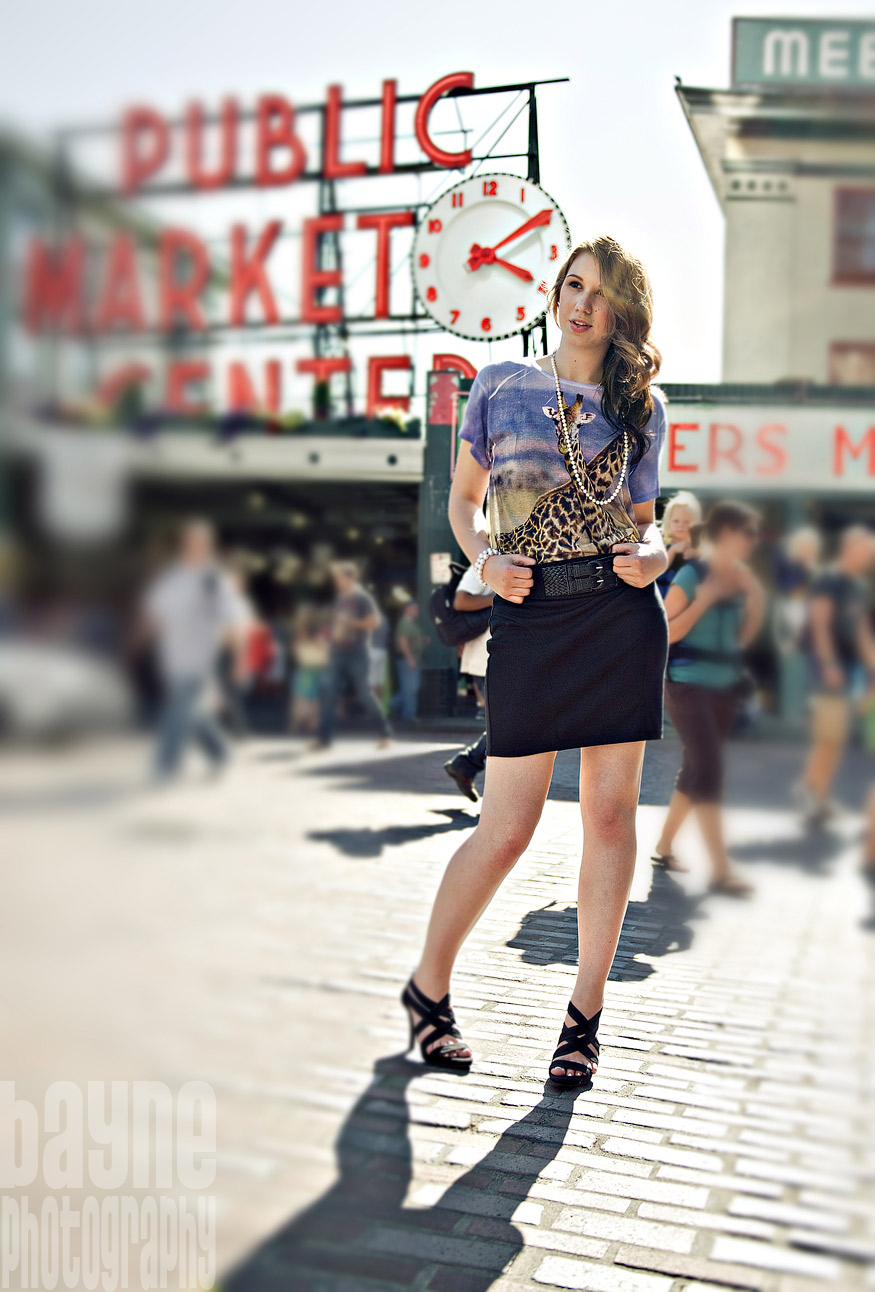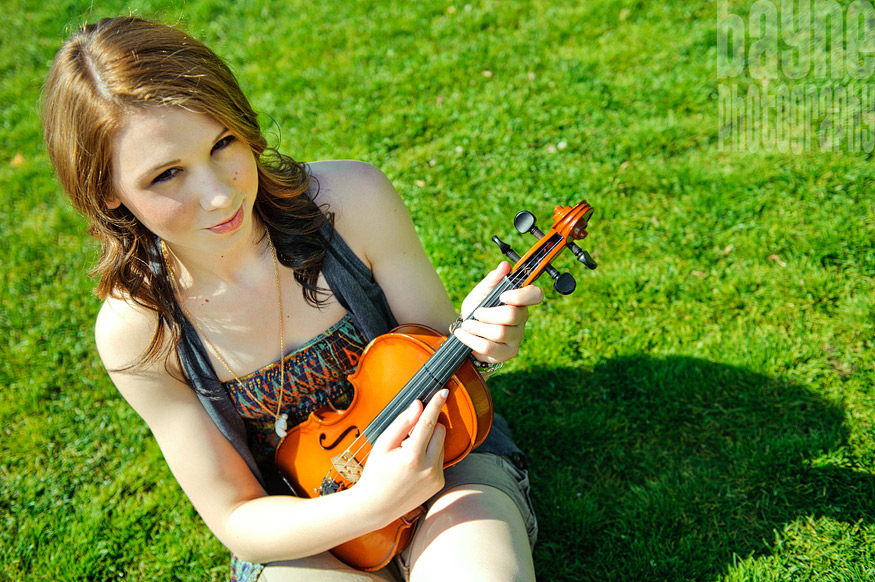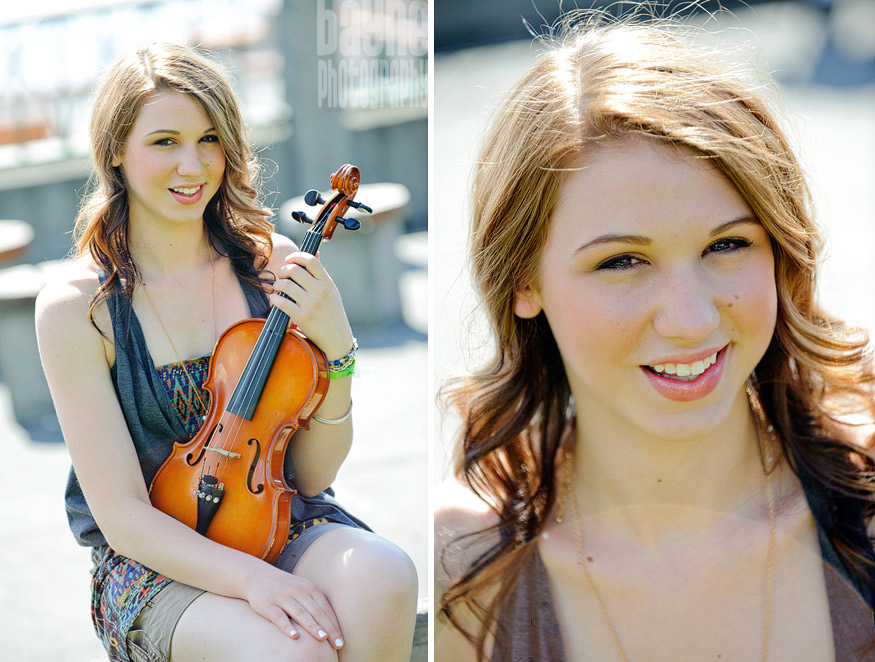 If you're looking to get some senior portraits done, download my rates senior portrait rates here and email me!
I'm also looking for a limited number of reps… you'll get $25 off prints for each person you refer!