Rob and Misty are awesome people and are one of my favorite couples to photograph! Long story short, Misty is from Whatcom County and Rob is from Pittsburgh but was living in Nashville when a buddy of his introduced him to Misty who was in town visiting. Less than a year later, here we were meeting at my favorite Starbucks and on our way to take their engagement photos in downtown Bellingham on a crazy beautiful day in the mid 60's! (For those out of  Western Washington, we haven't had a day over 70 degrees this entire calendar year… so mid 60's and sunny is pretty much summer for us right now.) I think you'll be able to tell just how much these two are into each other by the photos… I'm looking forward to July and can't wait to meet Misty's two daughters!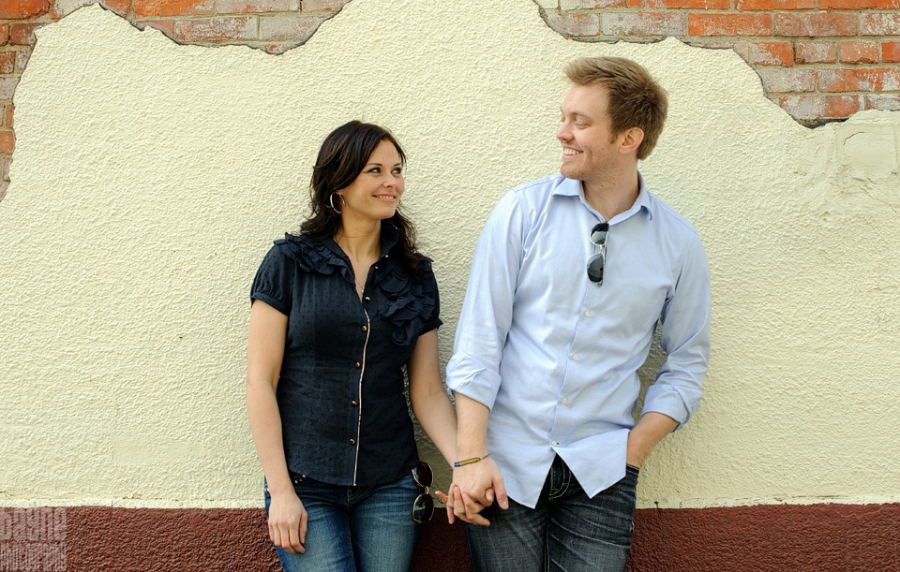 Orange is my favorite color…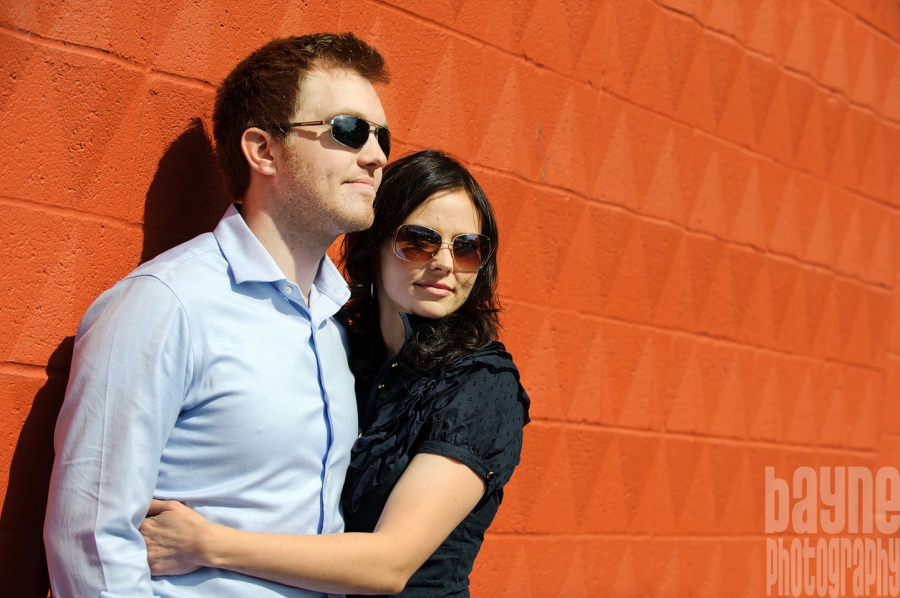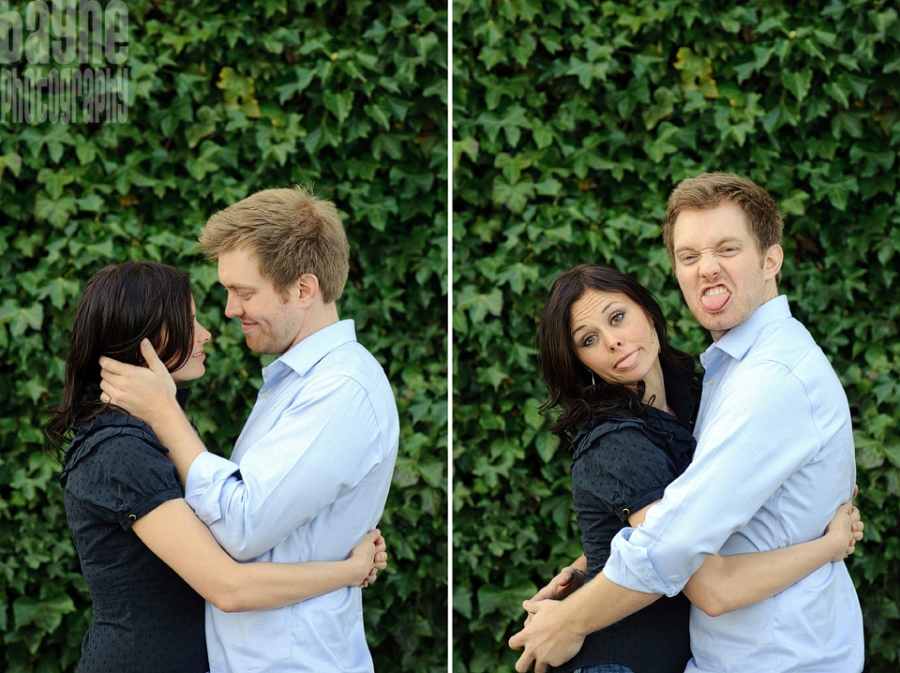 Sunglasses and Starbucks… very PNW.

This guy came running by so I kept shooting!