Mame and I go back to our photographer days at the Bellingham Herald. We weren't exactly besties to start out with, but now any time we chat we just laugh and laugh! When I heard about David I couldn't have been happier for Mame. He is as perfect for her as she is for him. Next to each other, the mountains and being outdoors is their next love. They do things like ice climbing and camping in the mountain during winter and tons of crazy things I couldn't imagine doing! They truly are meant for each other. I was so excited to see Mame, meet David and to photograph a wedding in the Rocky Mountains, which I had never been to. The wedding was in Estes Park, Colorado… and most of Mame and David's family came from out of state. They picked a perfect place for a summer wedding! I can't wait to go back and take my family there.
While I have known Mame for years, I've never met her family… and just when you think Mame is the craziest, you realize she's not alone! They are such a fun and loving family. My favorite moment is when they all put on fake mustaches and surprised Mame! Thanks to Mame and David for a fun mini-vacation. I hope you two have an amazing life together filled with lots of snow and "sweetness!"
Mame and soon to be mother-in-law got ready at the famous Stanley Hotel…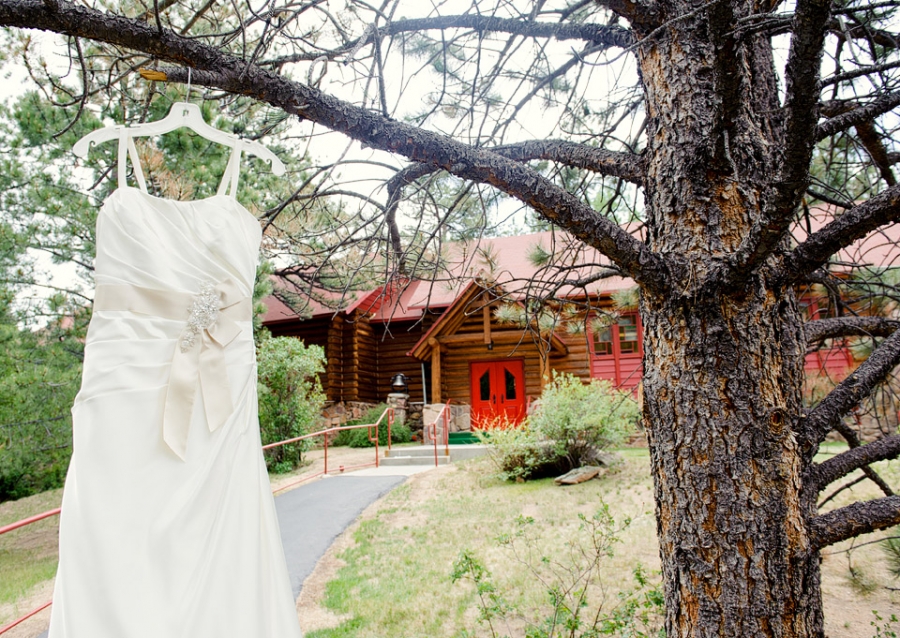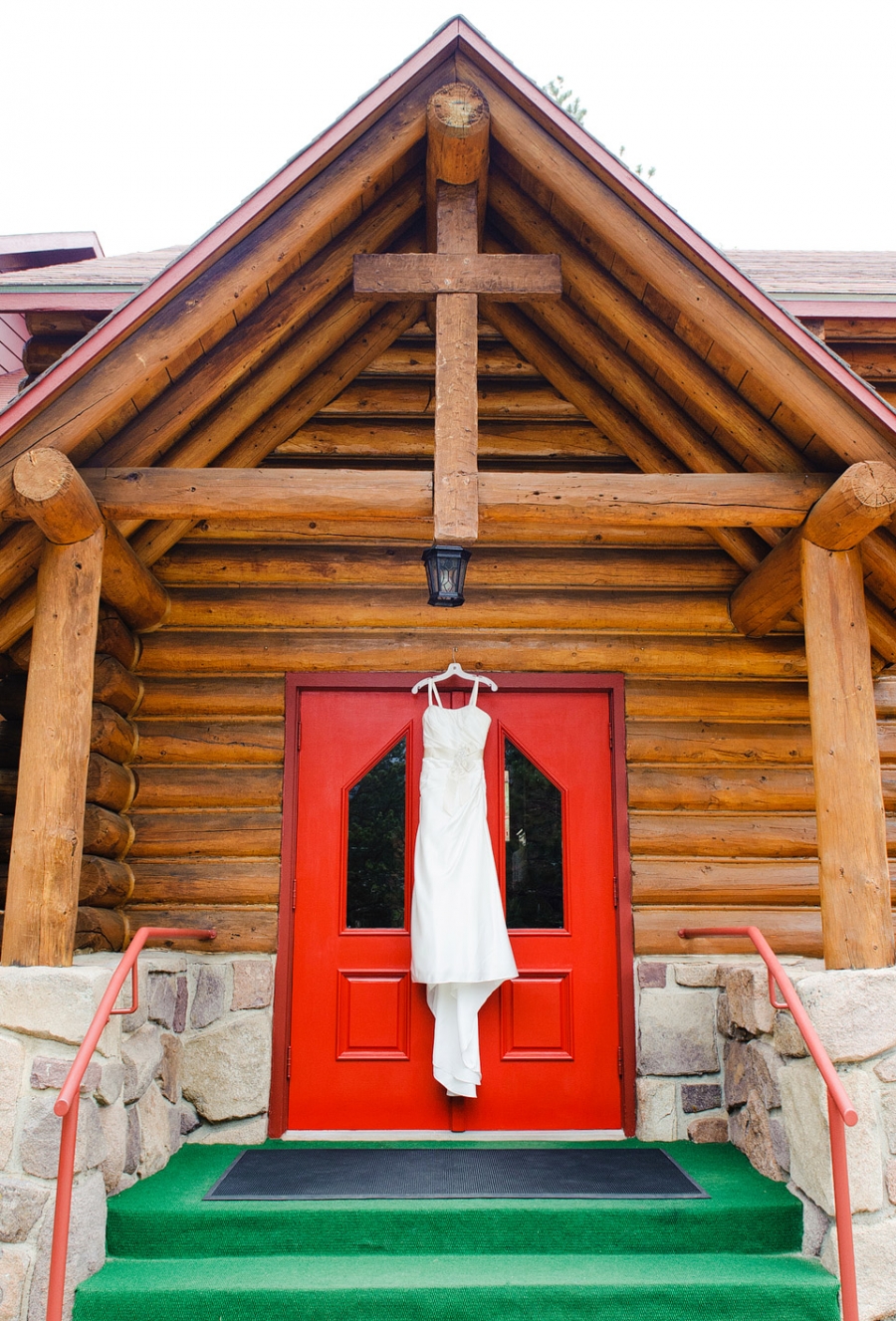 Mame has guns…

Ski buddies… and high school friends…





Mame may have been the smiliest bride I've ever seen…



















Mame is not your typical bride!

Mame and David love rock climbing…





There was a quiz about the couple during cocktail hour…


…prizes were award.

I love this…


Mame's dad reads from a Dove chocolate wrapper…








Mame is the fun aunt…




You can see Mame's family at the bottom planning their mustache surprise…






Sisters…


Mame calls David "sweetness" and he loves ice cream…

…so she surprised him with ice cream to go with their cake!


I know all adults wish they could hover over the cake like kids do…



David returns the surprise by picking Mame up for their exit…


Have fun on all your adventures!