I was pretty much the only person at Brenda and John's wedding that was from the area. Brenda and John live near Moscow, Idaho, and have family and friends from all over the country who attended their wedding. Brenda's parents who live in Arizona, also have a home in Skagit County which just happens to have the most amazing view and a large yard that is perfect for a wedding ceremony! The weather was perfect, which surprised many of the out of towners. Flowers were done by my favorite Wing and a Prayer Floral out of Bellingham. I highly recommend them for anyone who want unique flowers. Thanks to John and Brenda and their families for a wonderful day!
Brenda's parents gave her and John this photo of them when they got married. Brenda looks just like her mom!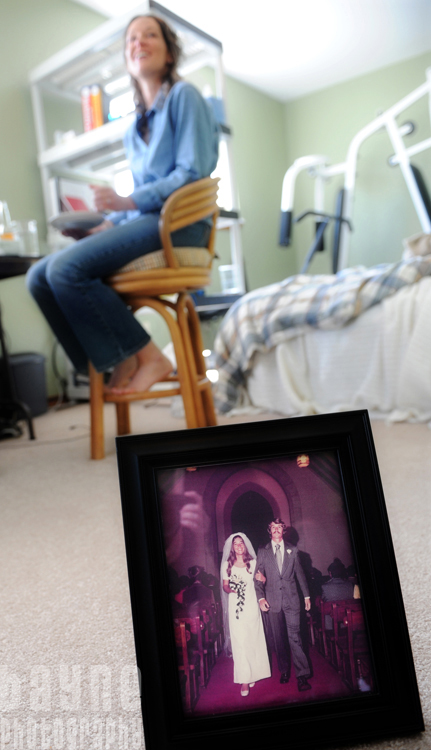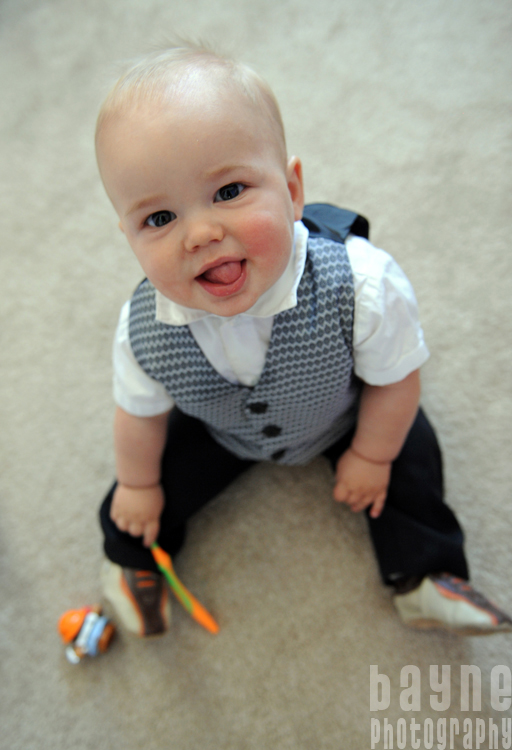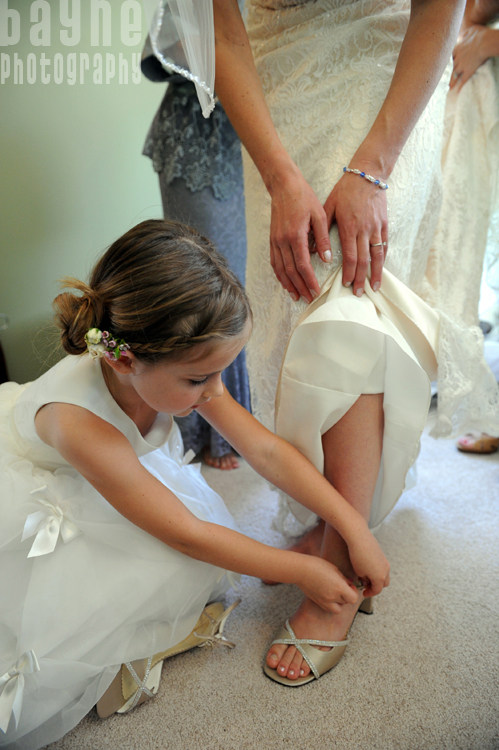 The flower girl and bridesmaids get a peek at the guests ariving…

Skagit County is beautiful!


Brenda and one of her bridesmaids somehow got their dresses connected while we were taking some fun portraits!



John's parents dance with their granddaughter while Brenda's parents dance in the background…