I was referred to Matt and Mackenzie by their maid of honor Courtney who was a bridesmaid in a wedding I did a couple years ago. Thanks Courtney!!!
Matt could not stop smiling whenever he looked at Mackenzie. Even when I needed him to keep a straight face for a photo, it would only last a couple seconds before the smile came back! There is something truly special about them.
Their ceremony and reception were held at the South County Senior Center in Edmonds, Washington… yes, that's correct, a senior center. It is located right on the Puget Sound next to the Edmonds Ferry. The price is great and the view is amazing. I highly recommend it to everyone.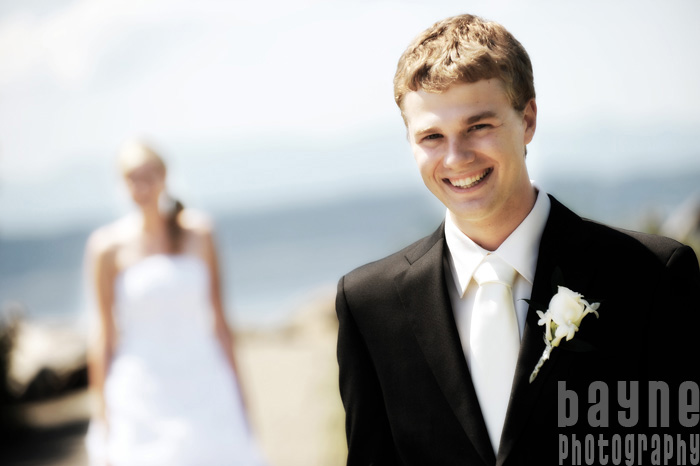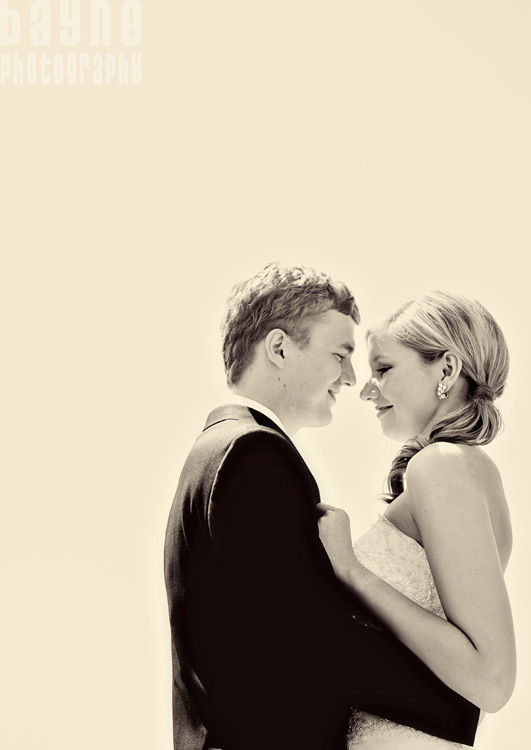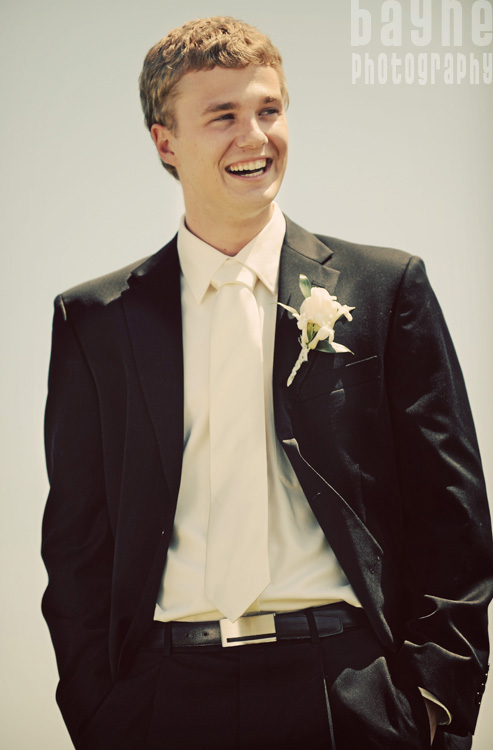 So we're doing some bridal party photos on the beach near the senior center… and this biker dude just comes up and says he wants to kiss the bride! I don't think anyone knew what to do except laugh!



Right before the ceremony Mackenzie got so emotional she started to cry… so sweet!

I love this shot of them looking at each other during the ceremony…






Mackenzie surprised Matt with a special dance she choreographed with her bridesmaids…


Matt, Mackenzie and their guests took full advantage of my photo booth!