After getting back from Alaska late on Saturday night, I had Carrie and Josh's wedding the next morning at 11 am. I think the first time I met Carrie was when she was a student at my alma mater, Washington State University. (Go Cougs!) I was so thrilled when she asked me to photograph her Salish Lodge wedding! I hadn't met Josh before but it was quickly evident just how much he loves Carrie. I hope that love continues forever!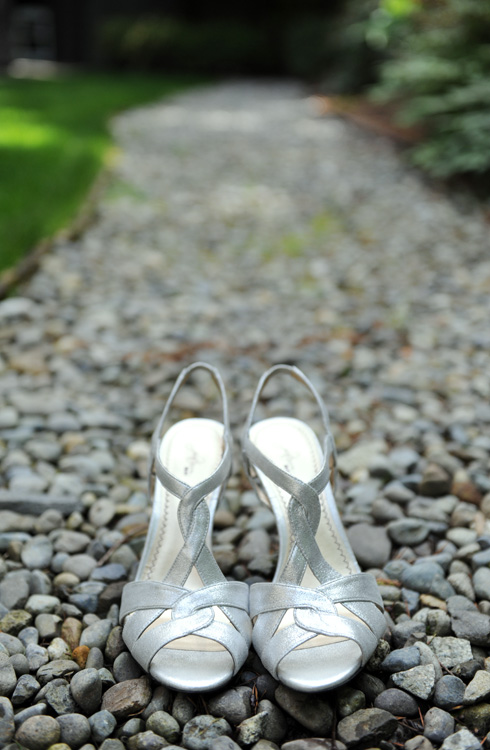 Josh gave Carrie this note before the ceremony…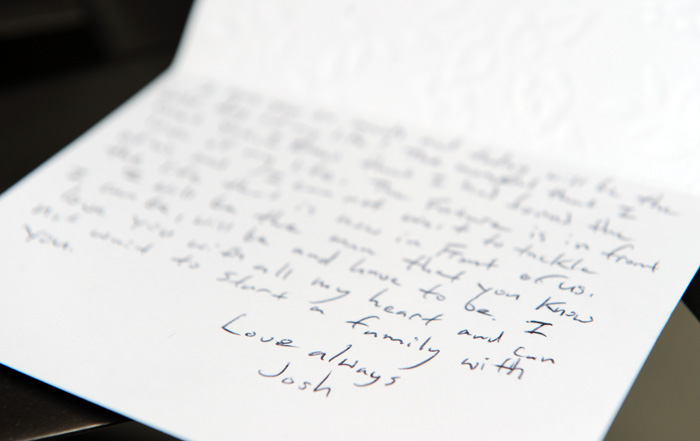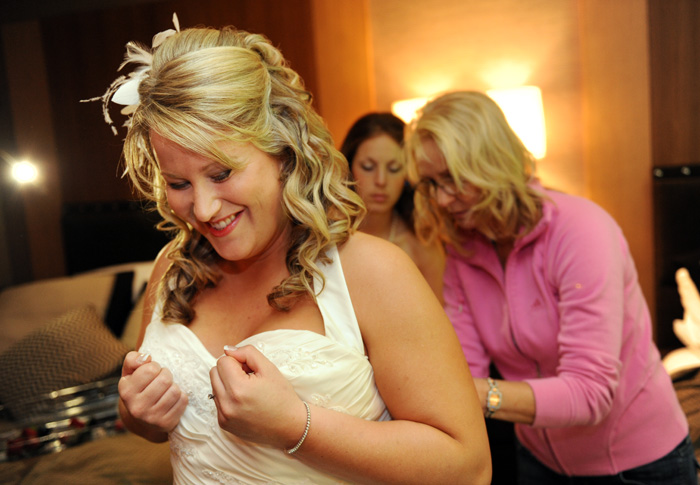 The flower girl and ring barer wouldn't walk down the aisle so Josh went and got them!







Carrie's brothers think they're cool…


Josh's brother gives his toast…

Carrie's maid of honor, Emily, gives her toast and won a bet with her boyfriend because she didn't cry!






Carrie's dad gets emotional during the father/daughter dance.

Carrie gets Josh with their cake…

…and Josh gets her back!