I'm pretty sure Misty and Justin's wedding is one of the most fun weddings I've photographed! These two are just so in love and have such amazing friends and family that kept me laughing the entire day. They met when Justin was a bouncer at The Royal and Misty worked at the Pita Pit across the street. When Justin was done working, he would go over to the Pita Pit and see Misty. Fast forward a few years later and not only did they get married, but Misty just started veterinary school at my Alma Mater, Washington State University. (Go Cougs!) I'd write more about the wedding but I'm pretty sure the photos will do all the talking… good luck to both of you in Pullman and hopefully I'll see you over there this year!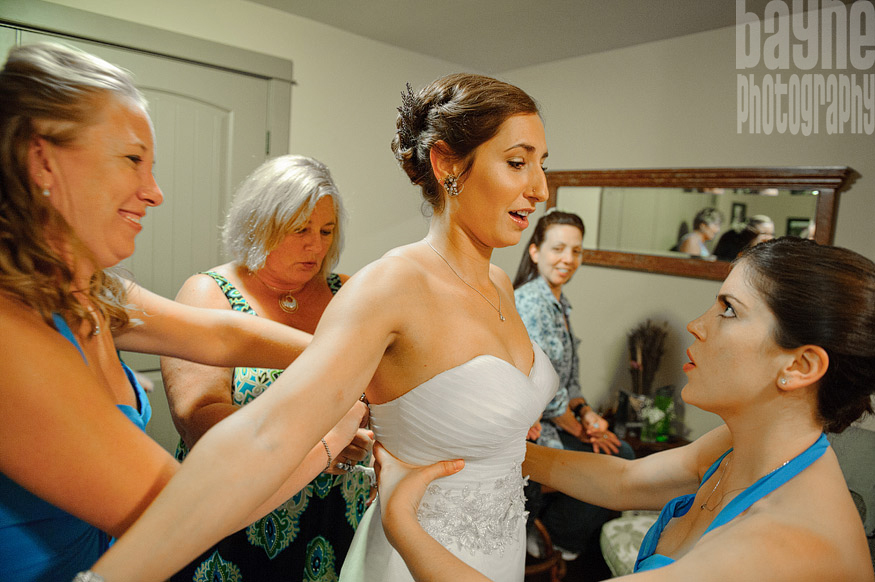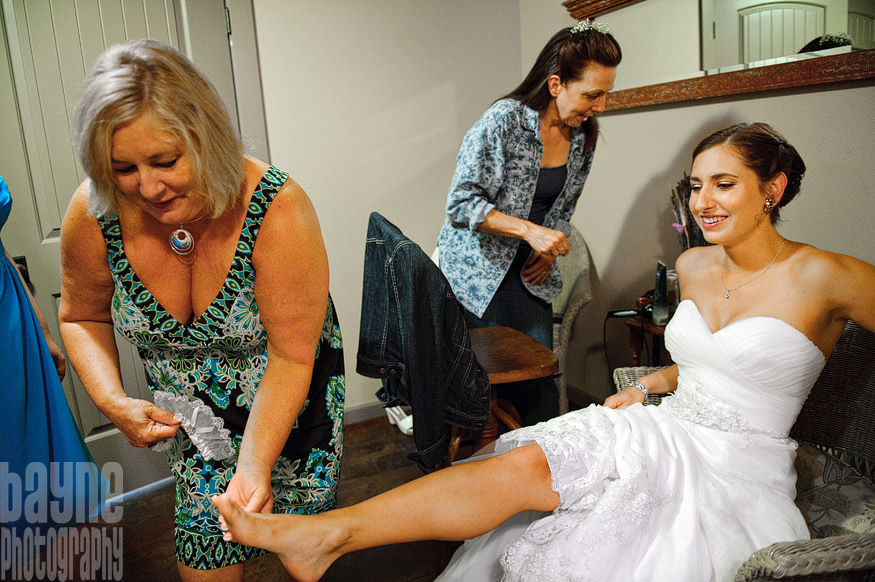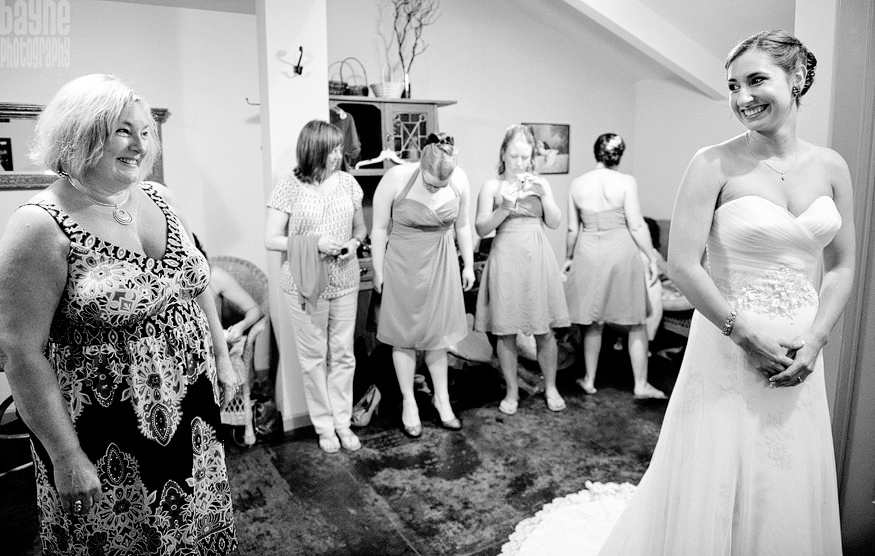 One of Justin's bestmen helps him with his hair…




I just love the way they look at each other…














Justin ran into the ceremony to the theme song from Rocky!










Misty and Justin say that their love for each other is "bigger than the sky" and engraved it on their rings.

















They had Funfetti cake!






So everything was going just fine until the groomsmen picked up Misty…

…which gave Misty's bridemaids an idea… which didn't exactly go as planned! Thank goodness for Spanks!




Then I notice the groomsmen behind some trees… they were taking their shirts off to mimic how Justin dress in junior high… he liked to show his guns off!


Trying to get Justin to take his shirt off…


This was my first official game of chicken at a wedding…



Picking up the big guy wasn't a good idea…

I turned around and every guest was watching and taking picture. Love it!

Justin finally gave in and took his shirt off… time to show off their muscles!

Misty used to be a roller derby girl on the Roller Betties…


Contraband.


Well, if you're painting a car, why not pick it up? Maybe because the car alarm will go off! No worries, just pick it up to a 45 degree angle from the back and it will go off…

Success, the alarm went off!






Congrats, you two!