Mike and I go way back… back when Mark Wahlberg was Marky Mark and the New Kids on the Block were cool. I'm talking about Curtis Junior High in the early 90's! Mike was dating one of my best friends, who went to a Marky Mark concert with me! Fast forward more years then I want to count, Mike announces on Facebook that he's getting married to his then fiancée Betsy. I learn that Betsy works at Red Robin's corporate head quarters in Denver, Colorado… which is my favorite restaurant! If you've eaten at Red Robin lately, Betsy has played some part in the food you ate.
Their Columbia Winery wedding was beautiful and the weather was fantastic! The food was some of the best I've had at a wedding. The next day I met Betsy and Mike at Owen Beach in Tacoma's Point Defiance Park for a day after shoot with just them. It was nice to photograph a couple with the stress of the wedding day behind them… plus, the light was perfect!
Thank you for letting me be part of your day!
Ps. If you love beer, check out Mike's homebrew page: Catfish Brewing Company.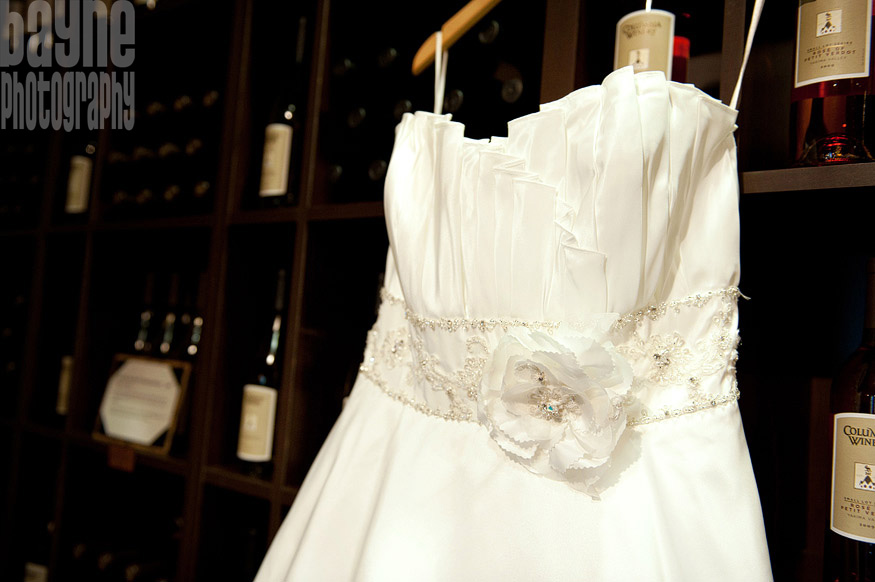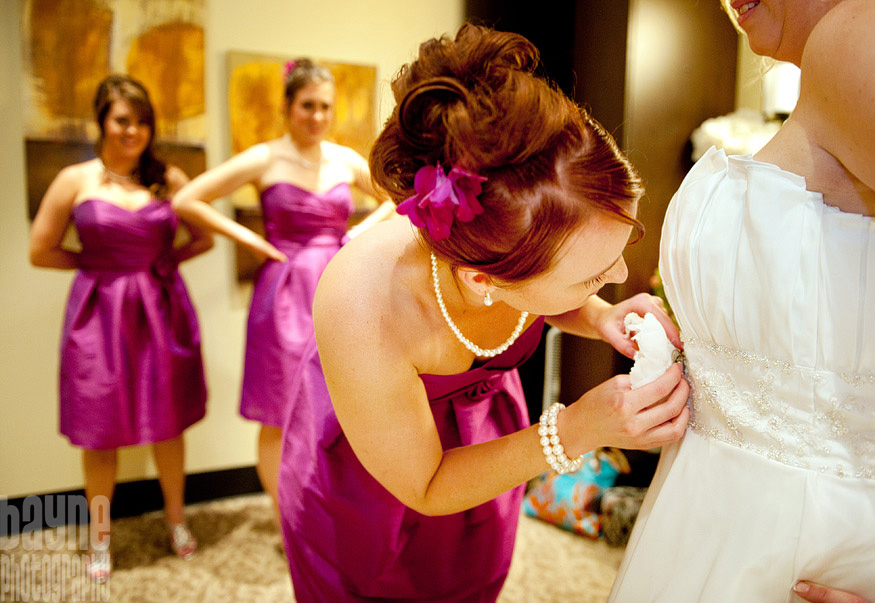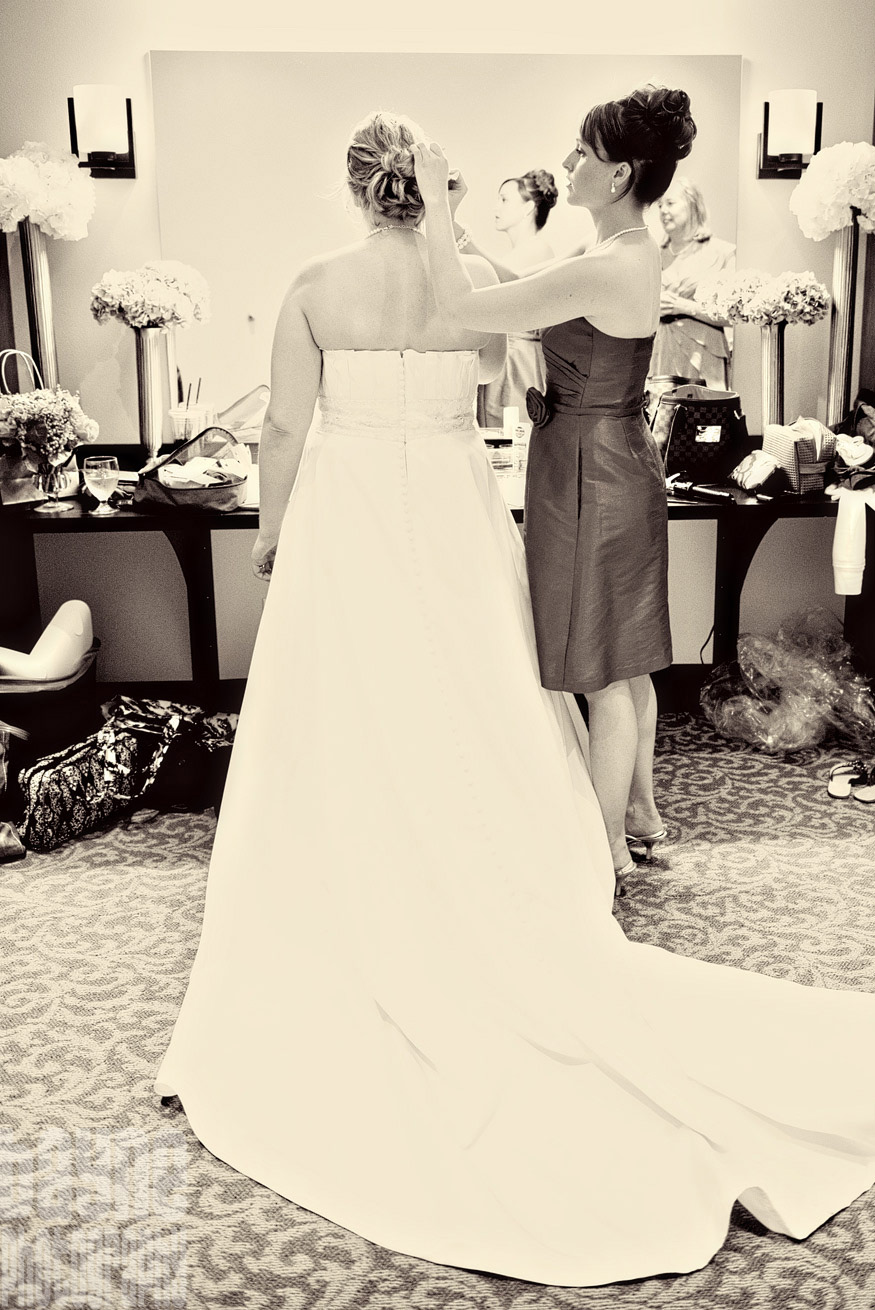 Mike's best man, John, also went to high school with us and collage at Washington State University with me. Go Cougs!











One of Betsy and Mike's guests give his best "Mike" face…


Nothing to see here… Just a bunch of guys drinking martinis…










We did personalized photo booth prints for their photo booth…