One thing I noticed when going through Liz and Scott's is that laughter was everywhere! From the girls getting ready to the "Soul Train" dance line at the end of the night, everyone was happy and having a good time. I couldn't have asked for a more beautiful, big, and bright bridal room for the Liz and her bridesmaids to get ready at. I highly recommend staying the night and getting ready at The Villa Bed and Breakfast in Tacoma.
The ceremony, held just outside the Pagoda at Point Defiance Park, was short but sweet… I loved how Scott couldn't repeat after the officiant! After the ceremony and family portraits it was on to the Pagoda for dinner and dancing. Let me tell you something, Liz and her girls know how to have a good time! There was no shortage of fun dancing moments for me to capture!
Thanks to Liz, Scott, the bridal party and Liz's mom Cindy for treating me so well. Congrats and enjoy the photos!
I LOVE the green walls…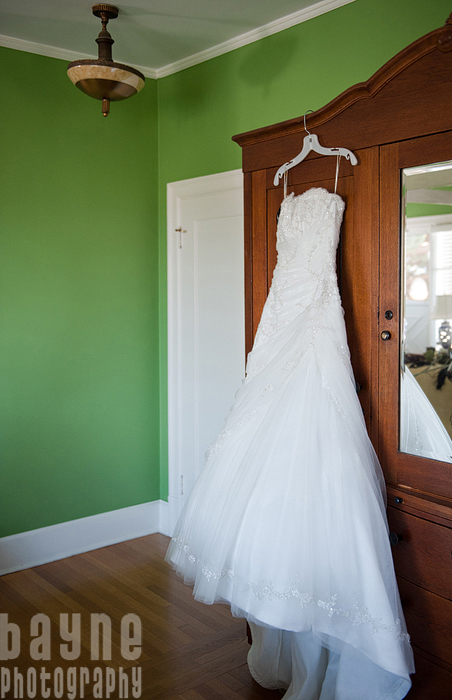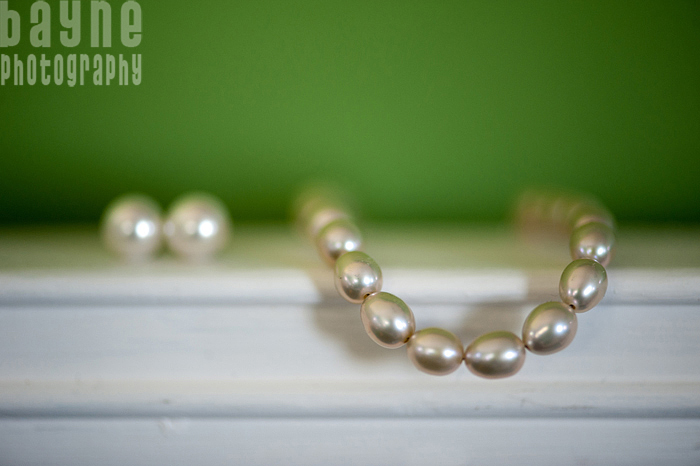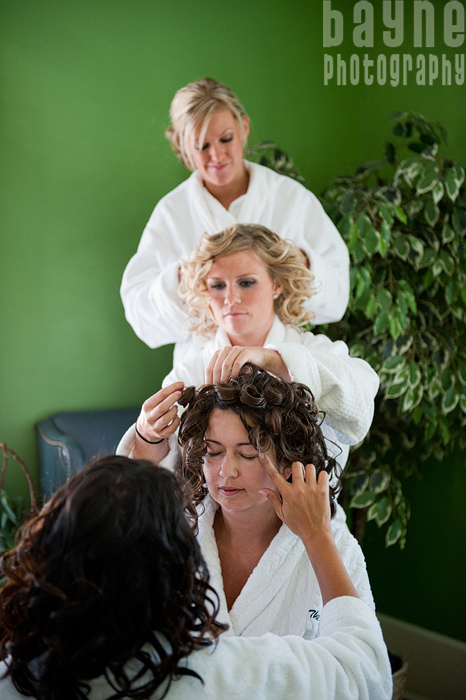 Liz's mom and matron of honor help her into her dress as a bridesmaid sweeps up a wine glass that thankfully didn't spill on Liz's dress!









Scott had a bit of an issue repeating what the officiant was saying…







I always wonder how many wedding photos I end up in…


Liz surprised Scott with sliders for dinner at the reception… he was so excited!






Liz dances with her mom…

Someone knows all the dance moves to a Brittany Spears song… 🙂



I love a good "Soul Train" dance line… Liz and her bridesmaid do the "lawn-mower."