Lindsay and Brian's Guemes Island wedding could not have been in a more beautiful setting. The weather cooperated, the flowers by Stacie from Blush Custom Floral were gorgeous, the food by Avenue Catering was delicious, and the setting for both the ceremony and reception were beyond beautiful. Brian grew up on Guemes Island and family friends of his were gracious enough to let them hold their wedding day on their waterfront beach home.
It was really hard for me to tell who was related and who wasn't because everyone seemed like family. There was a lot of love and laughter this day… and a LOT of crazy dancing! Some highlights included Lindsay's dad's toast and slideshow, Brian's brother's toast and slideshow, and Brian's Pi Kappa Phi fraternity brothers singing the "Rose Song" to Lindsay toward the end of the night.
Congrats to Brian and Lindsay!!!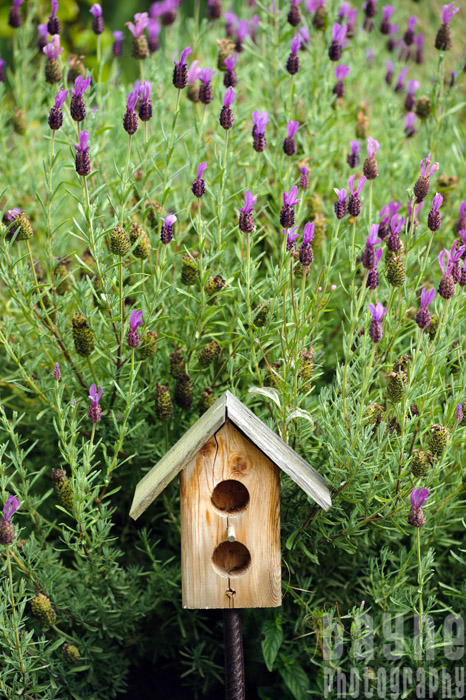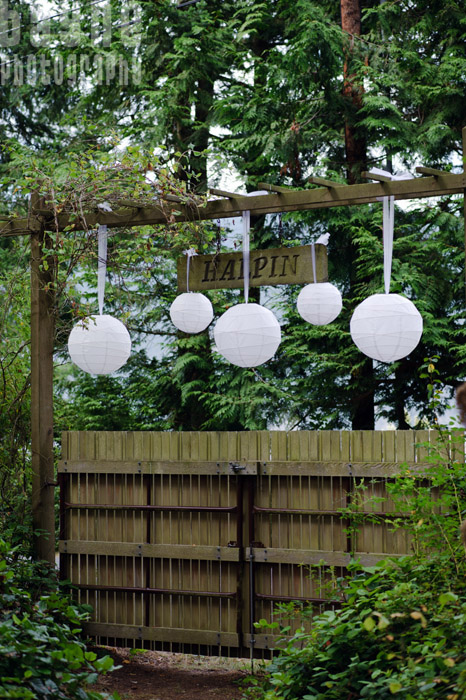 I couldn't have asked for a more beautiful setting…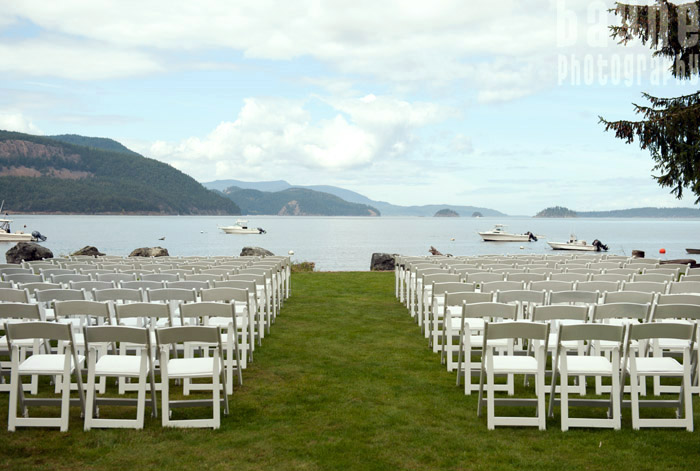 Lindsay had her bridesmaid bring Brian a note from her before their "first look."

















Brian and Lindsay make their getaway in a golf cart to their reception site…






Blair, one of Brian's groomsmen… ended up in a bunch of my photos. What a fun guy he is!

Lindsay's dad and Brian's brother each did a slideshow with their toast… Lindsay's dad's was very sweet… while Brian's older brother's was more of a roast… I was laughing so much I almost forgot I was there to do a job!

Some of the video clips Brian's brother showed of him were priceless!

The cast of Jersey Shore has nothing on Brian and his island friends' "total domination" fist in the air!



Avenue Catering did a bunch of yummy mini desserts…


This guy likes to dance… a lot…




Brian's mom hits the dance floor…


I'm not sure what dance this is that Blair and Lindsay are doing, but they were having a good time!

I went to the barn to photograph people inside, and when I came out Brian and Lindsay were dancing by themselves just outside the tent…

Brian's Pi Kappa Phi fraternity brothers sing the "Rose Song" to Lindsay…





If you like what you see, leave me a comment!