Jimmy and Paula could not have asked for a better day for their March wedding… The weather was unbelievably warm and sunny, not your typical Seattle winter day. Having such a sweet couple and their friendly wedding party (except Duncan!) made the day even better. I hope everyone had as much fun as I did!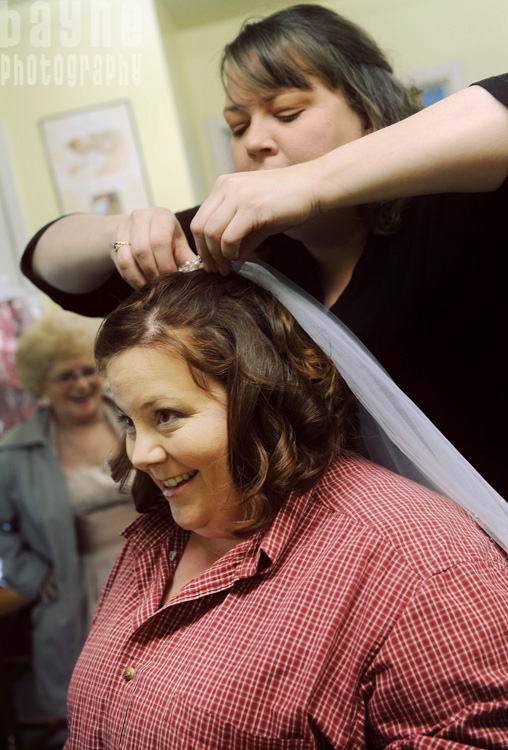 Jimmy's dad tries to figure out how to fold a pocket square for one of the groomsmen.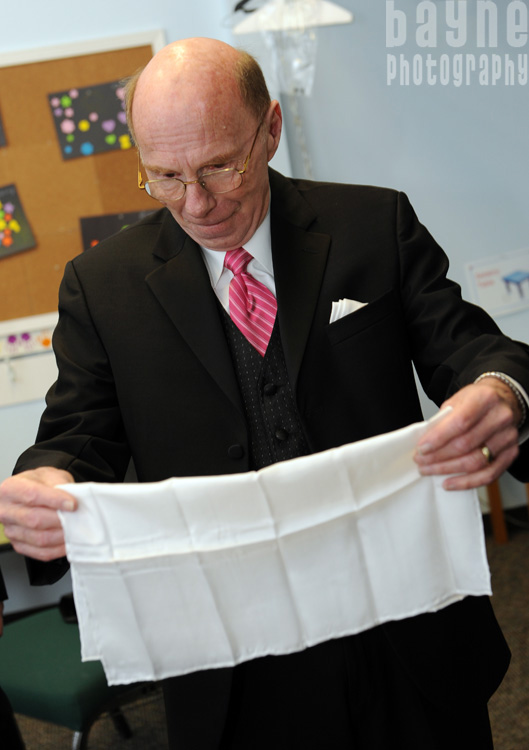 Jimmy's beautiful daughter Katie…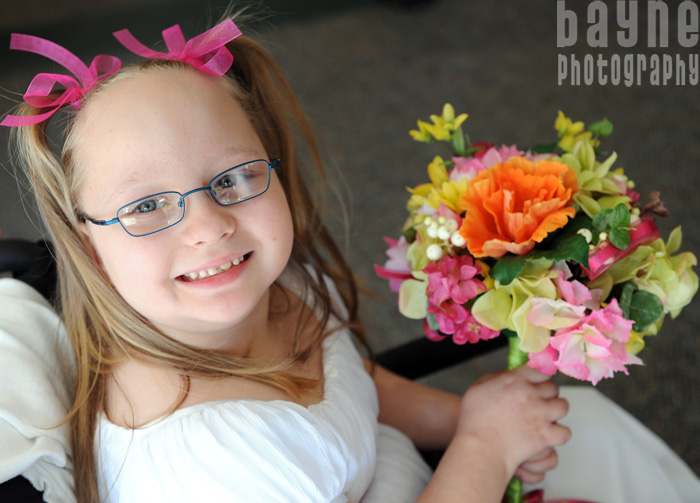 There wasn't a "J" for Jimmy so they went with a "G" instead…

Paula was absolutely beaming all day…



These two bald eagles live near the Lake Forest Park Civic Club…

This is the same cake topper that Paula's parents used at their wedding…




Jimmy kisses Paula on the head despite her less than perfect job cutting the cake!

Jimmy dances with his daughter Katie…