Ellie and Ryan hosted such a beautiful wedding at the equally beautiful, Semiahmoo Resort in Blaine, Washington. My favorite quote of the day was when Ryan said "I couldn't even think about Ellie (before the ceremony) because it would have made me cry." I just love couples like them!
Ryan has an identical twin brother… which was a first for me. Thankfully their hair was a little different and they wore different ties!
They had an ice luge for drinks, a scotch bar, and a cigar bar. All of which were very popular and everyone loved the cocktail hour that was held on the dock. The cake was one of the best I've ever had (I heard it was made by a family member!) and Ellie's flowers were gorgeous. Everything was pretty much perfect!
Congrats to Ryan and Ellie!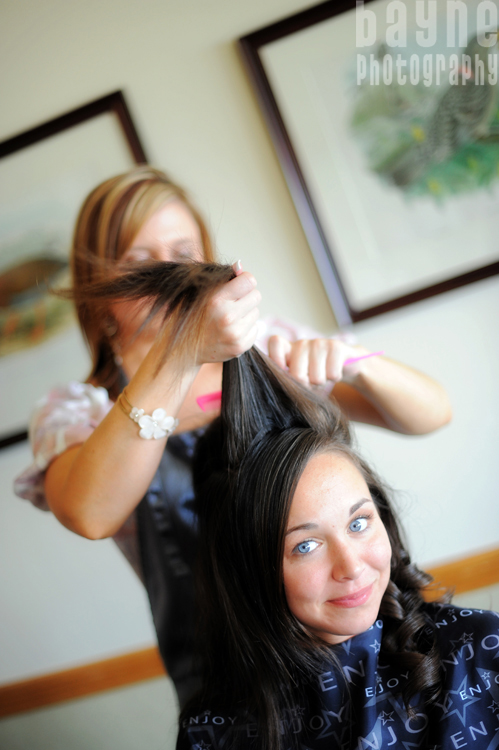 Ellie's Jack Russell Terrier watches her get ready…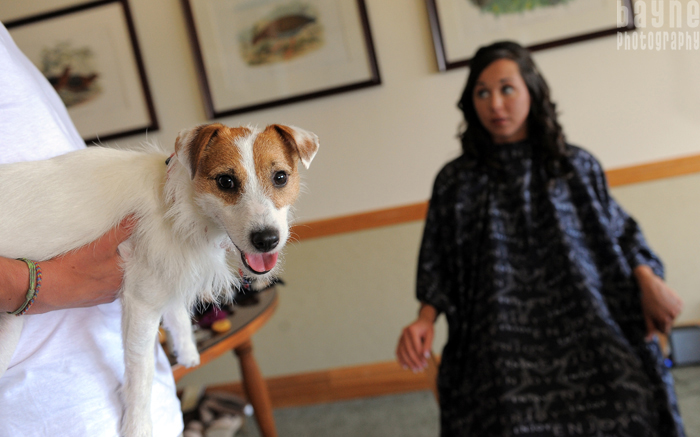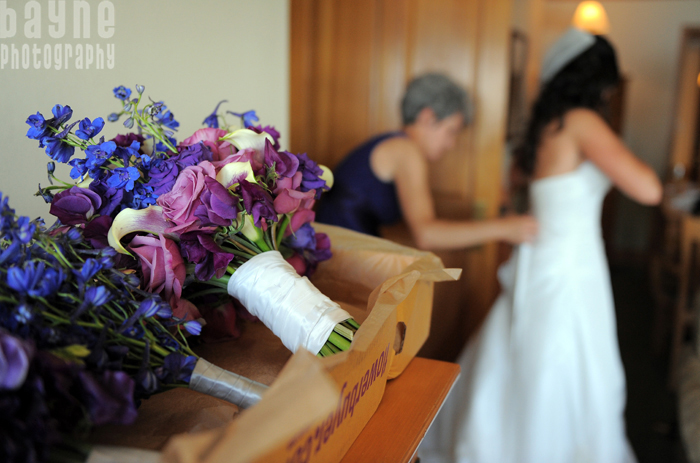 They had their guests sign beautiful card stock, instead of a traditional guest book, which they will put in their photo album style guest book…



If you look close you can see a tear going down Ryan's cheek!




Ryan explains how he tried to not cry as Ellie walked down the aisle…


Ryan goofs around with his brothers…

Ryan does his best James Bond…



Ellie's first margarita as a married woman…




The cocktail hour…



Scotch bar…