I keep saying this but I have been so lucky to have such amazing couples to work with and Croft and Candice were no exception! It was obvious throughout the day just how in love with each other they are. Both their families were a blast to work with and made a very long day a lot of fun. Andy at Whatcom Sound did an amazing job as the DJ. Each and every song was fun and he MC'd the reception without making it all about him.
-This is their first look before the ceremony. You can see their family back in the "cry room" watching them.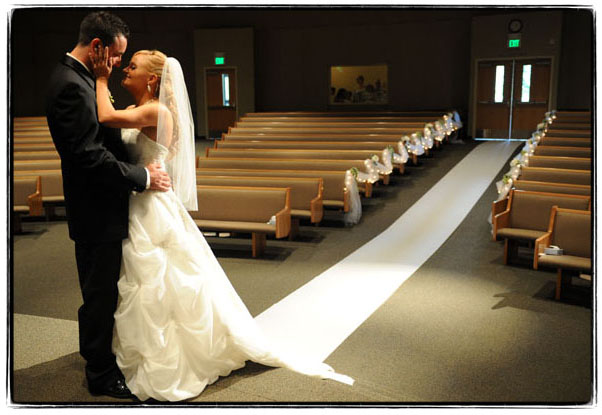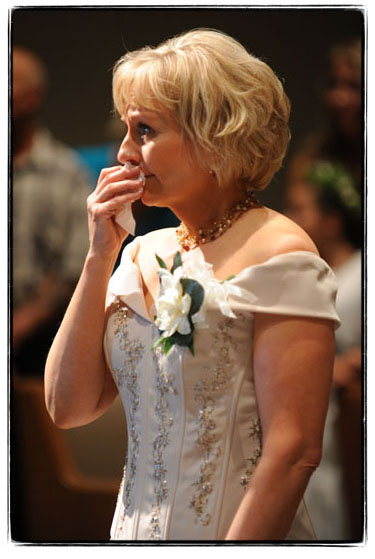 – I Think this little guy had way too much sugar!


– It's unusual to have a special mother daughter dance but I'm so happy they had one. I was almost in tears as Candice clung to her mom as they danced.

– One of the couple's friends, with his groupies, does his rendition of Queen's Bohemian Rhapsody. So Funny!!!

– Croft's nephew was break dancing all night! He is totally going to be on "So You Think You Can Dance" someday.

– Check out Candice's dad dipping her mom in the background.

– Last dance….