I've always said I am blessed to have the clients I have. I'd like to think it has something to do with me, but it's probably silly luck. Either way, Chris and Kelly were awesome to work with. They have amazing family and friends who traveled from all over the country to celebrate their day with them. In addition to planning this wedding, Chris was finishing his masters and both were getting ready to move to South Carolina for Chris' doctorate studies at Clemson University. Their morning wedding was at the Great Hall at Green Lake was so fun and, well, delicious! Portage Bay Cafe (you must go there soon for breakfast) catered breakfast which included tons of fresh fruit and amazing pancakes. Seriously, they were amazing! Breakfast was followed by a walk down to the park and then back for the ceremony. The reception was full of beautiful toasts, crazy dancing and lots of laughter. It was a beautiful day that I won't forget!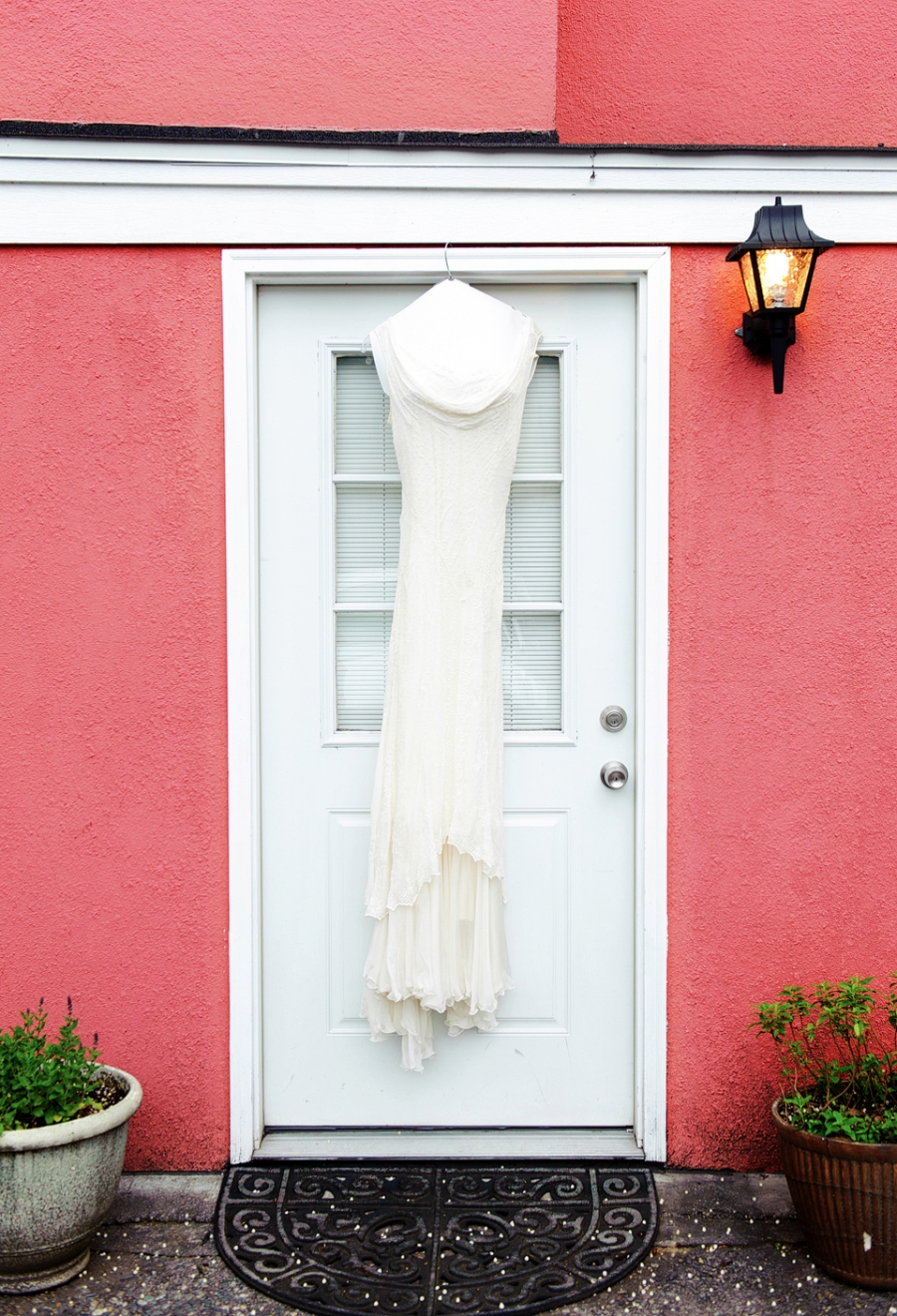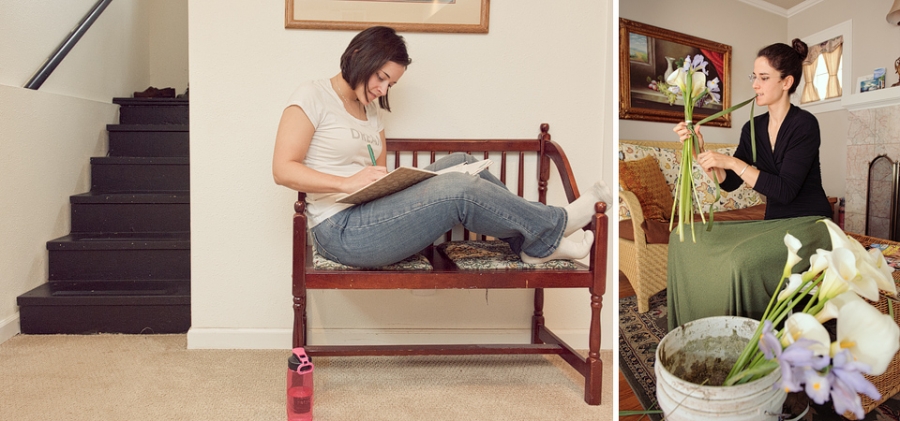 Some of Kelly's family watches her walk into Green Lake to meet Chris…






Their pups are like their kids…




One second Kelly's nephew Joe was there… and the next he was gone…

Joe was done with the family photos…

…but he decided to jump into one more. 🙂

Staying warm on a cold June morning… and guy love!

Kelly with the guys…

Chris with the ladies…

The entire wedding brigade…












YUMMY!!!







Fireman Joe found a fire hydrant…

















Kelly, who has an amazing voice, surprised Chris by recording a song for them to dance to…








Fireman Joe's shift is over for the day…