What a beautiful day it was for Bryan and Katie's wedding at the equally beautiful, Hidden Meadows in Snohomish, Washington. I was referred to them by Ellie and Ryan, who had a very memorable wedding last July! They hired me through email and when we met at their engagement session, I realized I already knew Bryan from his former job in Bellingham. (there's an inside store here!) Bryan and Katie met while attending Western Washington University and have since moved south to start their lives together. Enjoy the photos from this beautiful wedding!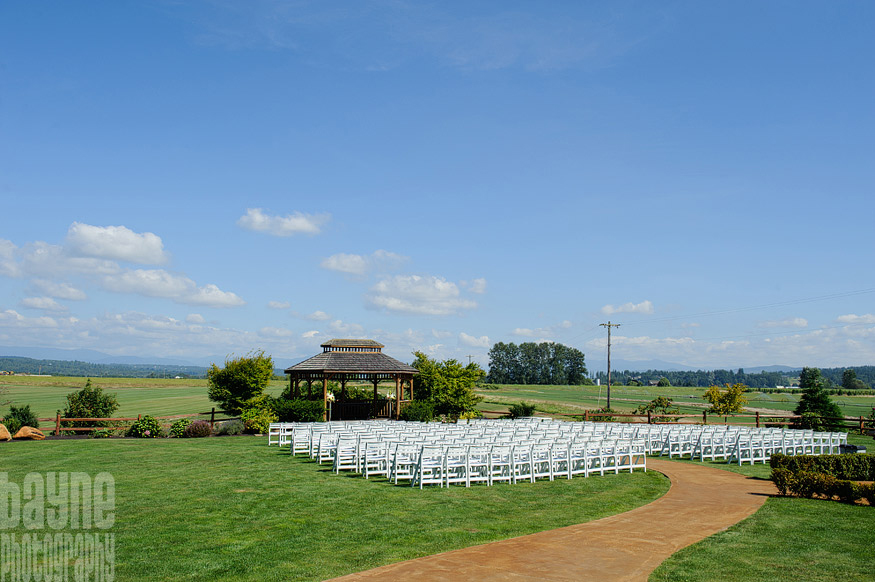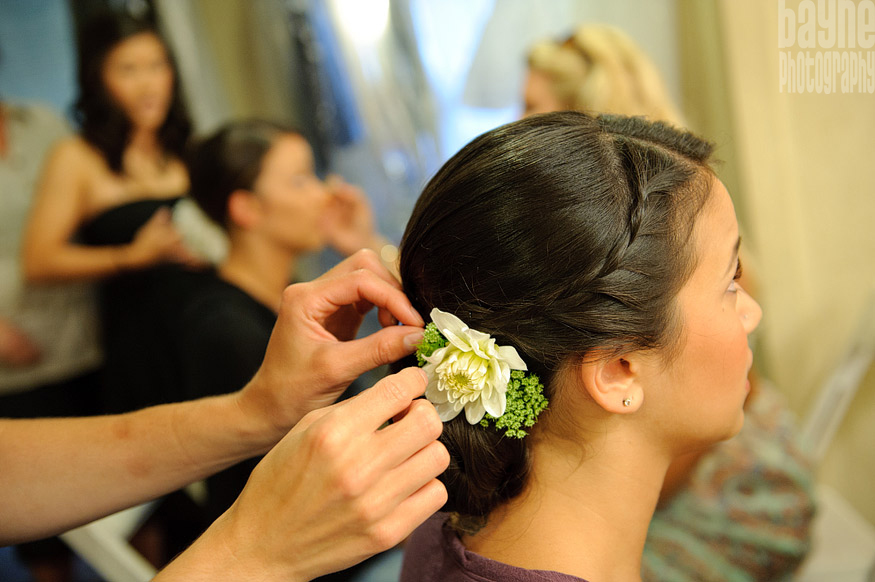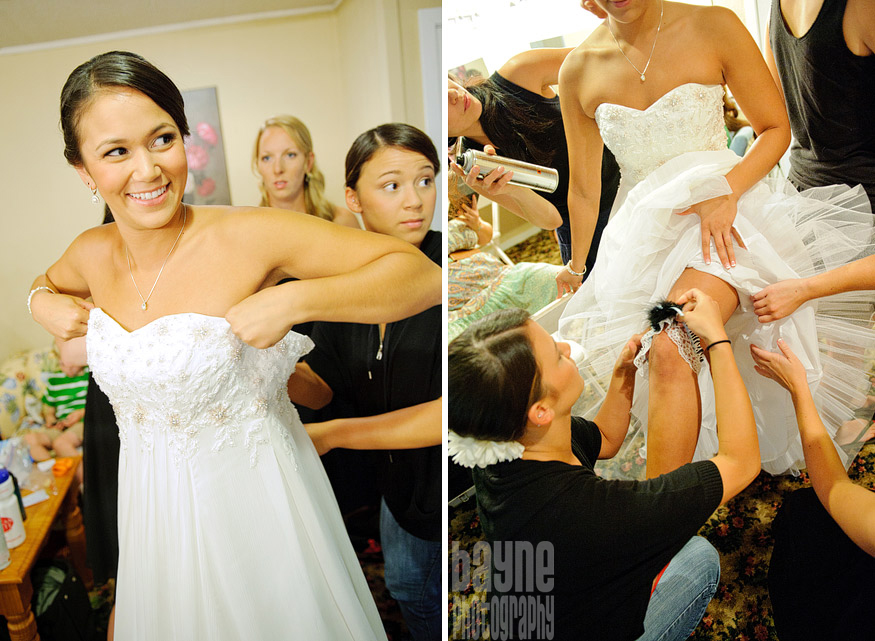 The ring bearer did not want to get dressed….

Katie gave her girls these adorable purses…


I love brides that don't mind a little hike for great photos…




Katie's nephew saved her a walk back to the venue…




Bryan wanted his guys to do a face where they look like they've smelled something really bad…










Runaway ring bearer!







How cool is Katie?













Ellie and Ryan, middle, dance the night away…