Brad and Sarah's weddings was held at the scenic Tail Skid Meadows in Custer, Washington just north of Bellingham. What I love so much about them is that they are so laid back and don't seem to stress about too much. Brad and his groomsmen wore linen pants and shirts which was perfect for the super hot day! I had such a great time at this wedding, especially since J. Russell Catering did the food!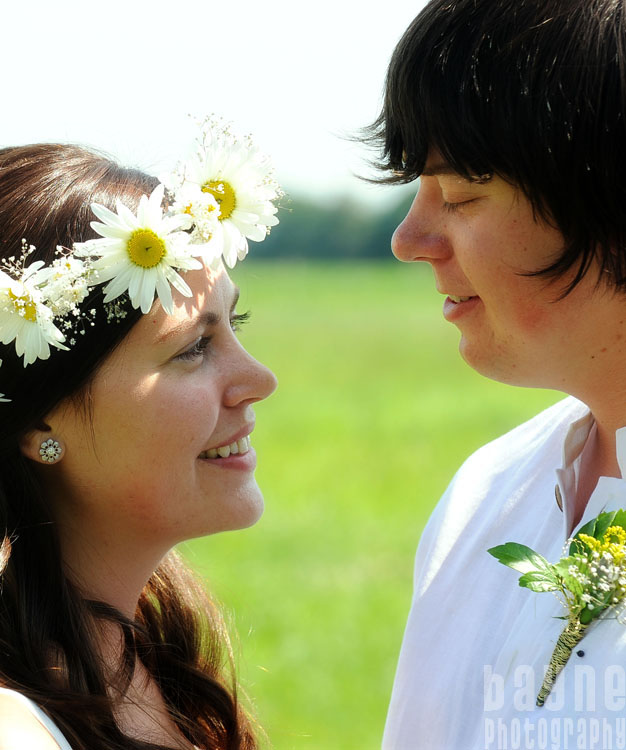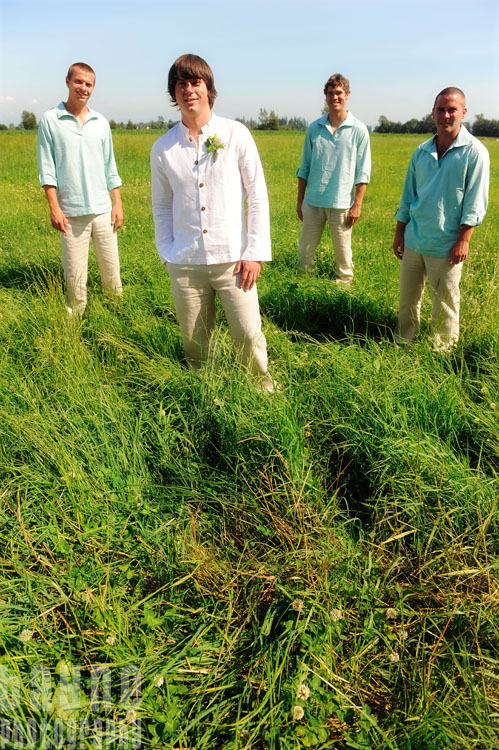 Brad got so choked up he couldn't say his vows…

Sarah tries to cram Brad's ring on his finger…

I love how Brad is checking out Sarah's ring while his groomsmen signs the marriage certificate…

Brad and Sarah look at his ring as they walk toward the reception area…

I LOVE J. Russell Catering… their food is so delicious and so beautiful… plus their staff is just so much fun to work with.





Brad and Sarah gave each of their guests a Colorado Blue Spruce seedling to plant…


How cute is Brad's groomsmen going for the garter?