In late March I camped around the Grand Canyon and visited the Antelope Slot Canyons in Page, Arizona. I highly recommend the slot canyons to anyone interested in photography or wants to see an amazing site! To visit the canyons you need a Navajo guide and have to pay a fee. I used Chief Tsosie as my tour guide. I visited the three main guides in town and the people at Chief Tsosie's were by far the most professional and knowledgeable of the canyon. You can visit their site for more information.
Here's a photo of me before hiking the Bright Angel Trail at the Grand Canyon. I look happy now but in just a few short hours I'll be hating life as I hike back up the three miles and 2,000 feet in elevation.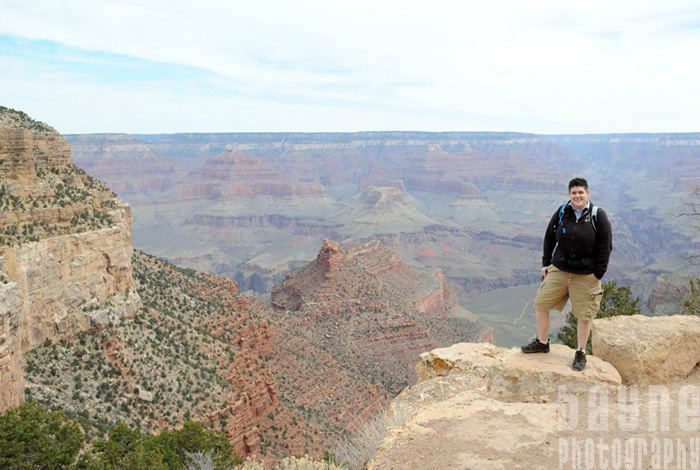 Entrance to the slot canyon…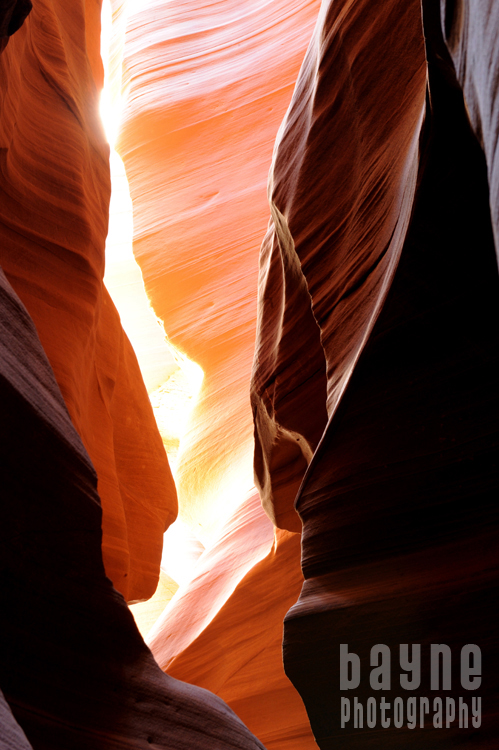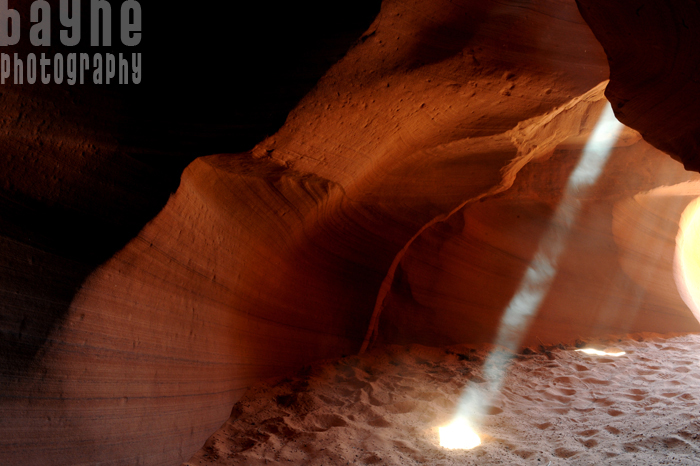 These next photos are night shots from the Valley of Fire state park in Nevada where I camped for one night before spending a day in Vegas!

Pretty good timing having a plane fly by!