Angela was a bridesmaid in a wedding I photographed a few years ago and contacted me last year to photograph her and Gavin's wedding at The Bellwether in Bellingham, Wa. I hadn't met Gavin before their wedding day but was pleasantly surprised at how adorable and fun he is! From yelling "I do" during the ceremony to picking her up and running her around, Gavin is a catch. I loved how they practically giggled every time they looked at each other… I can NOT wait until they have babies!
Enjoy your lives in San Francisco!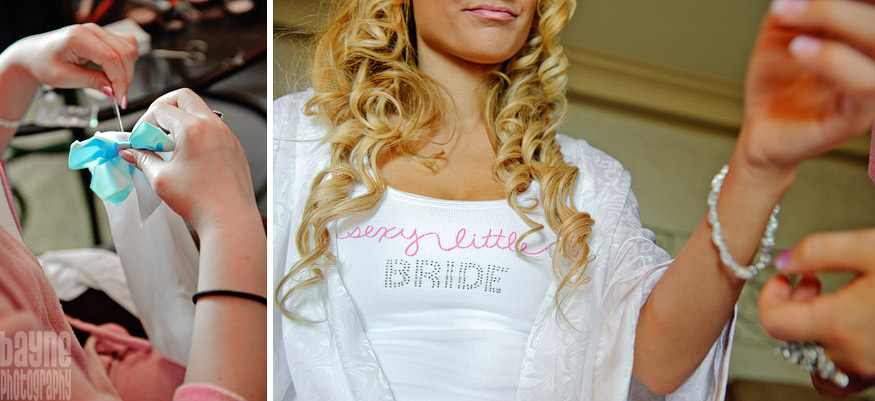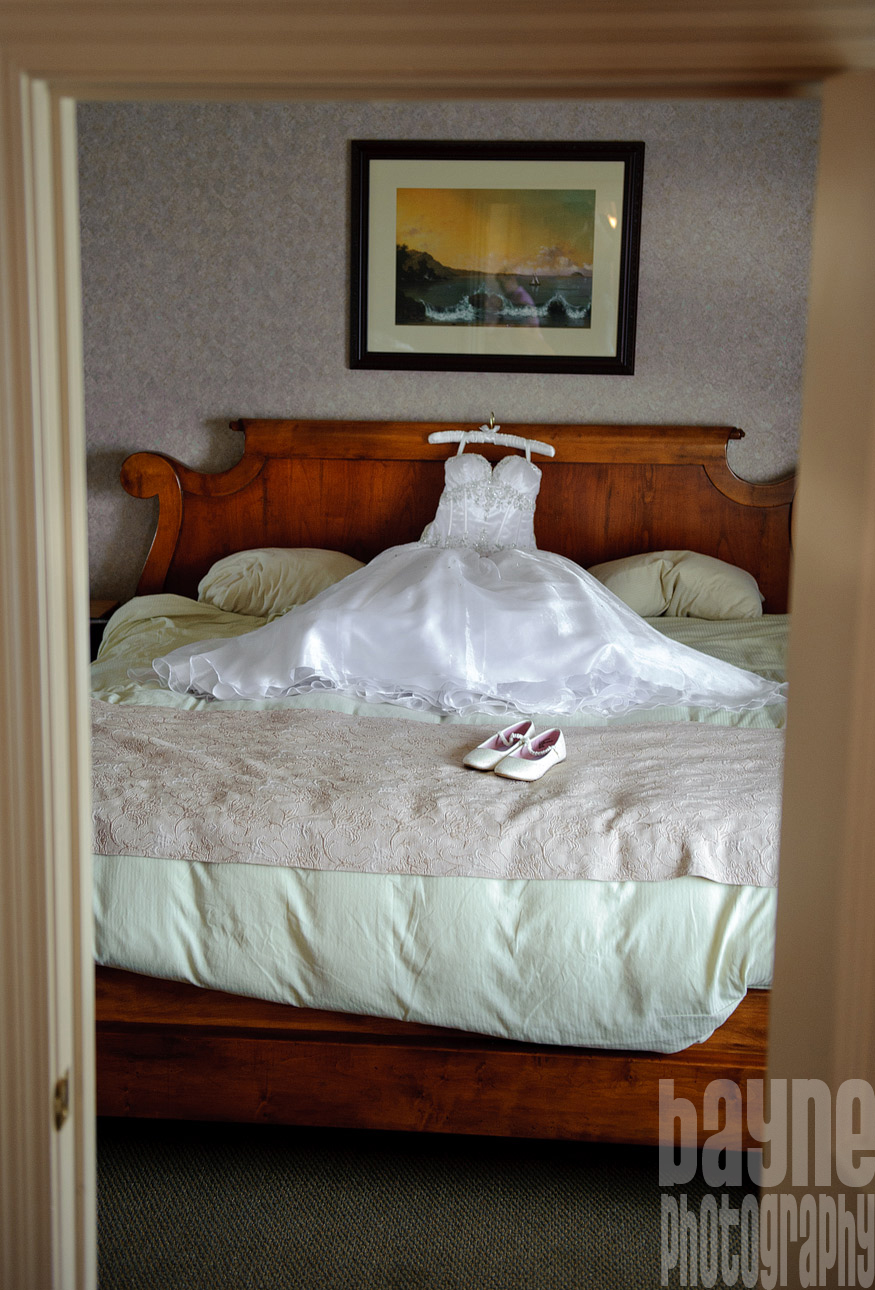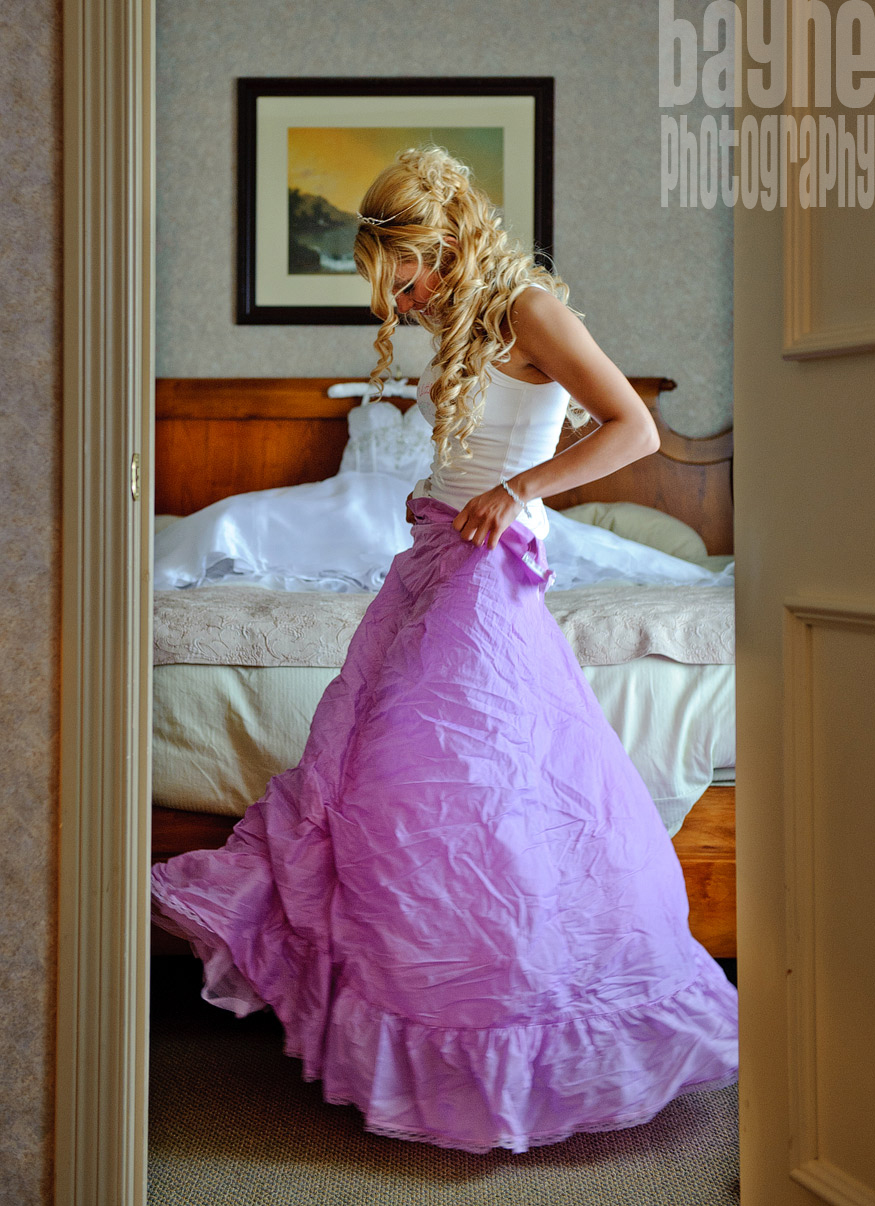 Gavin yells "I DO!"











I love the dyed undergarment!







Insert crazy uncle here!











Make my day and leave a comment!